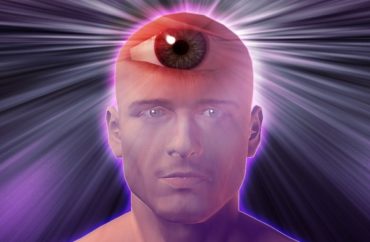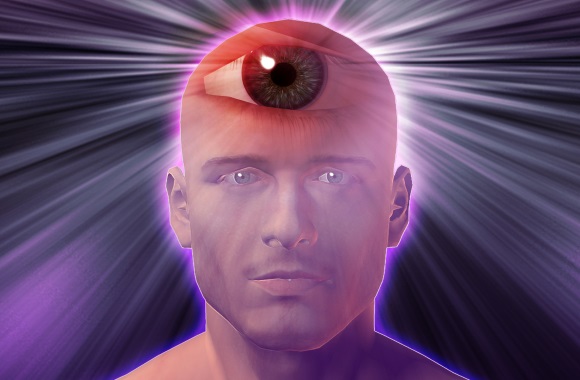 The University of West Georgia has opened applications up for its inaugural Ingo Swann Research Fellowship, named after the man who claimed to have great psychic abilities and who famously pioneered "remote viewing" decades ago.
Remote viewing, as the International Remote Viewing Association describes it, is the psychic art that "allows a perceiver (a 'viewer') to describe or give details about a target that is inaccessible to normal senses due to distance, time, or shielding."
The fellowship will reward the chosen candidate with approximately $3,000 to be used for "working on projects that require on-site consultation of University of West Georgia parapsychology collections in Ingram Library's Special Collections," the website states.
The applicants must "explain why the project cannot be conducted without on-site access to the original materials" from the Ingram Library's Special Collections and describes how these were central to the research.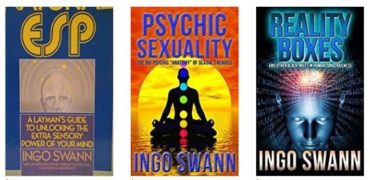 Beginning in the early 1970s, Swann's efforts included experiments with magnetometer psychokinesis, then later "remote viewing," described as subjects visualizing locations based on geographical coordinates, according to the university's website.
"It was during this type of experiment in 1973 that Swann stated the planet Jupiter had rings prior to the Voyager probe's visit there in 1979," the website states.
Swann died in 2013, and the university now hosts his special collection of more than 1,600 titles, "including books on astrology, UFOs, parapsychology, palmistry, divination, occult, magic, Jungian studies, psychic warfare, and all of Ingo's original works," according to the university.
Only "graduate-level, postdoctoral, or independent research" applicants will be accepted for the research fellowship and applications from the general public or undergrad students are not eligible.
"Applications from women, minorities, and persons with disabilities are encouraged," the university website page for the fellowship states under the eligibility section.
Reached for comment about the job posting's language, University of Michigan-Flint Prof. Mark Perry told The College Fix "I think the suggestion that minority groups are encouraged to apply is pretty standard," adding that it probably doesn't violate any federal laws.
"As long as the fellowship is open to applicants of all genders, ethnicities, etc., I don't think there is much basis to object," Perry said.
The University of West Georgia did not respond to requests for comment.
As an anonymous tipster told The College Fix, "most people claiming to be psychics are women," and added that "white men are actually a minority in that field."
The fellowship will also be based on performance, as awards will be "based on the applicant's ability to complete the proposed on-site research successfully within the time frame of the fellowship," according to the university.
MORE: White males need not apply: Universities continue to hire faculty that meet diversity quotas
IMAGE: Shutterstock
Like The College Fix on Facebook / Follow us on Twitter