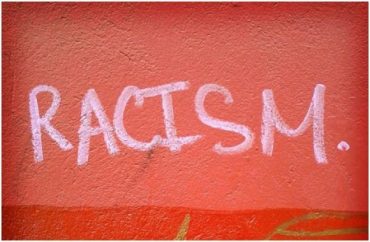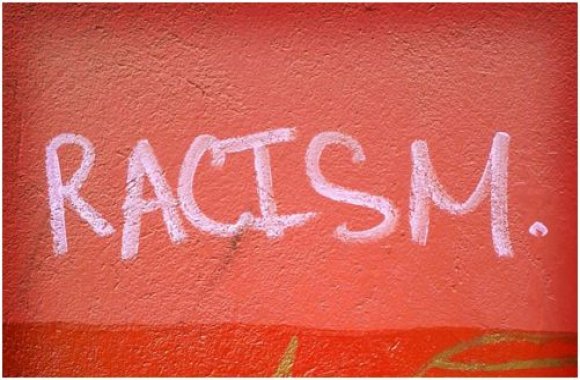 Secretary of Education Betsy DeVos's* commencement speech at historically black Bethune-Cookman University stirred up a great deal of controversy, with graduating students turning their backs on DeVos during her speech—and one college professor claiming that DeVos represents "white power."
At the Hill, Jason Nichols, a professor of African American Studies at the University of Maryland College Park, writes that the university's selection of DeVos as commencement speaker evinced "a major disconnect with students." The university, according to Nichols, "[forgot] what commencement is about and whom it serves."
Graduation, writes Nichols, "is not a time to stoke controversy or debate." In his eyes, having DeVos speak showed that Bethune-Cookman "is centered around money not people," and that the school's choice "says that the wants and desires of black people, especially students, don't matter in the face of green dollars and white power."
The saddest part is that this situation could have been avoided had the administration at BCU had the proper foresight. Those families, some of whom showed up to watch the first of their relatives to graduate college, instead had to watch a political protest.

That event was not one that motivated the young, grade school aged, primarily black children in attendance to desire that day for themselves. Most of all, It soured a momentous occasion in these young people's lives.

The customary smiles and excitement were replaced by frowns disappointment and betrayal.

Many people choose HBCUs because of the nurturing family-like environment that students of color often do not find at a predominately white institution.

Many of the people I know who attended HBCUs describe it as home.

The administration of Bethune-Cookman gave a stranger the keys to the student's home, if only for a day.
MORE: University offers class on "The Problem of Whiteness."
Like The College Fix on Facebook / Follow us on Twitter