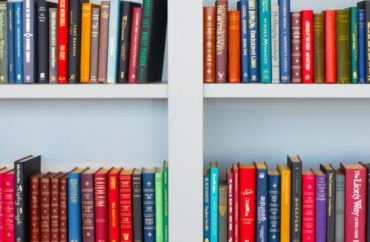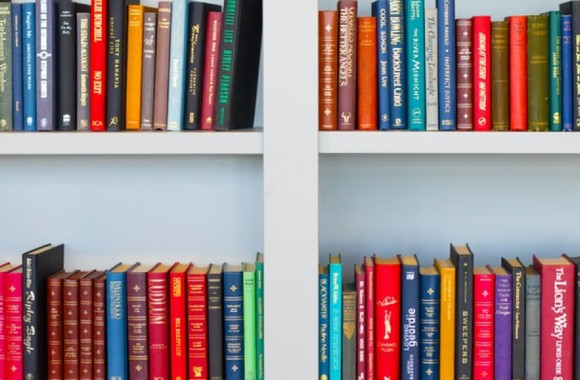 Says Dewey Decimal System is inherently racist
Librarians at the University of Minnesota have released a guide on how to research topics "through an anti-racism lens."
"This guide was developed in response to librarians fielding multiple requests from UMN researchers looking to incorporate anti-racism into their research practices," the website said.
"Conducting research through an anti-racism lens is a long-term and ongoing process and must be considered as part of a complex system which oppresses people and groups in multifaceted ways," the public university librarians behind the guide said.
The College Fix sent multiple emails in the past two weeks to Shanda Hunt and Amy Riegelman, the university's librarians, but neither responded. The Fix asked how long the project took, why they wanted to create it and if they had plans for academic departments to start requiring its use in classes.
"George Floyd's murder last summer caused some researchers to look for a new direction," a February 1 article on the library's website said. Faculty members asked Hunt to help them "incorporate into their work scholars who are Black, Indigenous, and People of Color."
The two librarians worked with an intern, Sophia Myers-Kelley, to develop the resource.
"I'm a nonbinary person who is disabled and queer but that doesn't make me understand what being Black is like or being Indigenous," Myers-Kelley said, according to the February 1 article. "We try to be extremely self-aware of where we have expertise and where we can learn more."
The guide tells researchers they should evaluate the inclusiveness of their research by how "WEIRD" it is — referring to content that is "Western, Educated, Industrialized, Rich, [and] Democratic."
Action items include making "space for Black women to speak" and integrating "Black women into the CORE of your syllabus (in life & in the classroom)."
Start by acknowledging racism of 'scholarly publishing'
The guide continues to detail other problems with current research practices and library systems.
Researchers should "[a]cknowledge scholarly publishing is racist."
"Peer review is meant to ensure rigid methodology and low bias in what gets published, but that system is flawed," the librarians said. "Most editors and peer reviewers are white, making implicit bias a core problem, and research on race and racism are not favored by gatekeepers."
That is why, according to the librarians, researchers should look beyond peer-reviewed literature and find "perspectives from marginalized voices and groups."
Other examples of racism include search algorithms and the Dewey Decimal System.
"There is evidence that algorithms – even those in academic databases – are sometimes racist," the guide said.
As for library cataloging, "it's important to acknowledge the context in which information has been shared through library systems," the guide said. "Dewey Decimal, the Library of Congress, and smaller discipline-specific cataloging approaches were designed in a racist and white-centered system," according to the guide.
The guide references a blog written by Jane Behre, a library science graduate student at the University of Maryland, to explain why the Dewey system is racist.
"Western European languages have highly specific classifications, while the majority of non-white and non-western European languages are all lumped together," Behre said. The Library of Congress system, Behre said, has similar problems.
The librarians, who said they are all "white-identifying," see this as an ongoing project. "Ours is not the only perspective – perhaps we are not seeing the ways that this guide misses or marginalizes other points of view," and they encourage people to contact them with feedback.
MORE: UMinn forestry department hit with anti-racism demands
IMAGE: Nick Fewings/Unsplash
Like The College Fix on Facebook / Follow us on Twitter