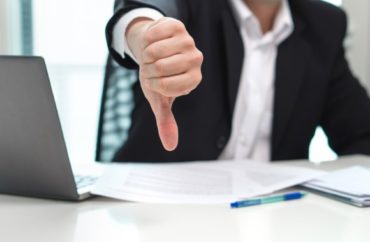 Announced its conclusion on Friday
As some universities consider a COVID vaccine mandate for students and/or faculty and staff, the University of North Carolina system rejected the idea.
"The UNC System is not planning on requiring mandatory vaccinations for returning students," Professor Mimi Chapman, chair of the Chapel Hill campus faculty council, said on April 16, in a virtual meeting with her peers.
Chapman had attended the Faculty Assembly that morning. The Assembly is an "an advisory body on System-wide issues" according to its website.
Sixteen universities and 250,000 students make up the public university system, and it appears, from Chapman's comments, that the universities are not in agreement on COVID vaccine mandates.
"The rationale is two-fold: They say there has been no specific public health guidance on requiring vaccines and they do not believe that as a state entity they have the legal authority to require such vaccines," Chapman said, and it would "take too long" to change the law, Chapman said the system said during the meeting.
The campuses differ and it would be difficult to reach a system-wide consensus, Chapman related from the meeting.
"There is strong encouragement" to have students get vaccinated, but there are currently no plans for a mandate, though the issue remains under discussion.
Chapman appeared to disagree, saying that this is "yet another reason" that each campus needs "autonomy" to make decisions.
The North Carolina statutes on vaccines do not yet include COVID.
Students from kindergarten through college are required to have the vaccine for measles, mumps, rubella, polio, diphtheria, pertussis, and tetanus.
MORE: Experts disagree on legality of COVID vaccine mandates
IMAGE: TeroVesalainen/Shutterstock
Like The College Fix on Facebook / Follow us on Twitter