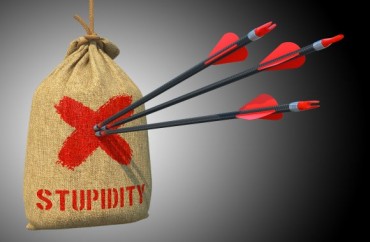 The Black Lives Matter social change movement took a rather inane turn this week as the University of Oregon and Oregon State University agreed to drop the term "Civil War" as the description of their interstate sports rivalry.
According to GoDucks.com, the decision was made after "conversations with university officials and input from current and former student-athletes from both schools."
UO Director of Athletics Rob Mullens said "We must all recognize the power of words and the symbolism associated with the Civil War." He thanked former UO football great Dennis Dixon for bringing up the issue and "being the catalyst for change."
As a player, he led us into a national championship race. Now, he's a leading voice for change regarding today's announcement.

Here's Dennis Dixon on how the conversation took shape: pic.twitter.com/5eq6T7FErm

— Oregon Football (@oregonfootball) June 26, 2020
Oregon State President Edward Ray said in a statement that "changing ['Civil War'] is overdue as it represents a connection to a war fought to perpetuate slavery. While not intended as reference to the actual Civil War, OSU sports competition should not provide any misconstrued reference to this divisive episode in American history."
Ray added that "in recent years" some in the OSU community had raised concerns about the term, and noted it was a "mistake" not to make a change earlier.
"We do so now, along with other important actions to advance equal opportunity and justice for all and in recognition that Black Lives Matter," he said.
The aptly named Michael Schill, OU president, said the change was needed to keep with the "shared campus values of equity and inclusivity."
We appreciate our alumni and current student-athletes for reaching out to share their perspective, and they have been heard. We can face off against Oregon State without calling it a "Civil War." #GoDucks https://t.co/j818rubqhg

— GoDucks (@GoDucks) June 26, 2020
Of course, a civil war is "a war between political factions or regions within the same country" (Dictionary.com), and this fits the UO/OSU rivalry perfectly. But we currently live in strange times.
The clock is now is ticking on how soon Marvel Entertainment will make a change to its massive money-making offering Captain America: Civil War.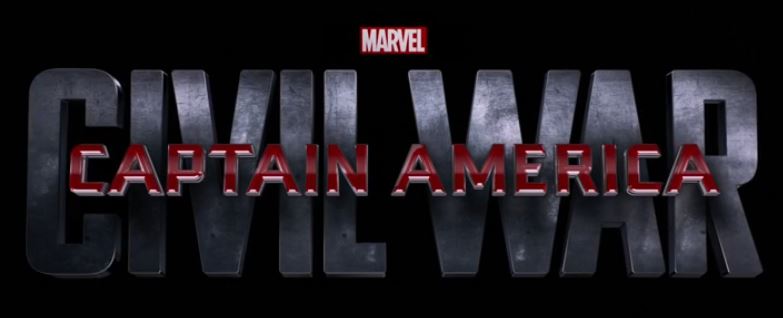 Read the GoDucks.com article and President Ray's statement.
MORE: Football coach to undergo sensitivity training after 'offensive' tweet
MORE: UVA wants students to stop controversial football cheer
IMAGE: Tashatuvango / Shutterstock.com, YouTube screencap
Like The College Fix on Facebook / Follow us on Twitter