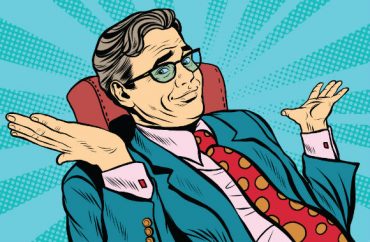 Faculty activism fails for a second time
A university that awarded President Donald Trump an honorary degree has, for the second time in five months, voted not to strip him of that degree in spite of protestations from the faculty.
The board of trustees at Lehigh University rejected faculty demands to rescind Trump's honorary degree from that school, announcing in a statement that "having previously considered a petition with respect to the honorary degree, the Board reaffirmed the prior decision to take no action."
The board previously weighed the question of stripping Trump's honorary degree in October. At the time, the board wrote: "In considering a petition regarding the honorary degree given 29 years ago to President Donald Trump, the Board of Trustees engaged in lengthy, full and robust discussions. The Board has concluded that no action will be taken."
The board's recent decision upholding its previous decision comes after Lehigh faculty "voted overwhelmingly in favor of rescinding President Donald Trump's honorary degree." Trump received the degree in 1988 when he appeared as commencement speaker at the university.
Over 80% of faculty vote in favor of rescinding the degree. An online petition in support of rescinding it, meanwhile, garnered over 30,000 signatures.
Honorary degrees awarded to controversial public figures have come under scrutiny in recent years. Earlier this year, Yale announced that it would not rescind Bill Cosby's honorary degree even as numerous other universities did so.
And at Brown University last year, students protested an honorary degree awarded to the CEO of Pepsi because of the CEO's connections to Donald Trump and alleged business practices.
MORE: Alec Baldwin Passed Over For Honorary Doctorate at GWU
IMAGE: studiostoks / Shutterstock.com
Like The College Fix on Facebook / Follow us on Twitter