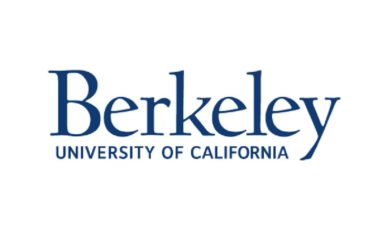 Others suggest focusing on student homelessness or other problems
Should the University of California Berkeley go by "Cal" or "Berkeley" or "California" or "UC Berkeley"?
For $100,000, university leaders hope to find out, with the help of consultants. (Consultant motto: If you're not part of the solution, you can make money prolonging the problem).
Not to cause further cost to the taxpayers, but I always thought it was "Cal-Berkeley" until one of my former student reporters from there corrected me.
"The Berkeley/Cal Identity Task Force's charge is to develop a name framework for the campus," the chancellor's office announced recently. "The task force is to examine the various names used formally or informally to identify the campus and to determine when and how these names should be used moving forward."
"The work will cost approximately $100,000, covered by the Office of Communications and Public Affairs using one-time salary savings from last year due to vacancies," campus newspaper The Daily Californian reported.
Some have raised an objection to shelling out six figures to consultants.
English Professor Anne-Lise François "cited rising numbers of unhoused students, underfunded campus libraries, rising class sizes and under-ventilated classrooms as a list of needs on campus that should take precedence over rebranding," the campus newspaper reported.
"Fix the institution before you fix the name," a student told The Daily Californian.
The chancellor's office has other task forces that one may worry this will distract from. The current list includes: The Building Name Review Committee, the Chancellor's Advisory Committee on the Status of Womxn and the efficiently named SB 179 Committee.
There are over 70 total administrative committees listed.
No matter what name the university picks, it should be careful to check state statute before renaming itself – the University of California Hastings College of the Law found that out the hard way, when it was sued for stripping its namesake from the campus.
MORE: Taxpayers should not fund wasteful university spending, Senator Cotton says
IMAGE: University of California Berkeley
Like The College Fix on Facebook / Follow us on Twitter