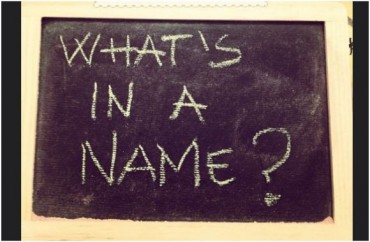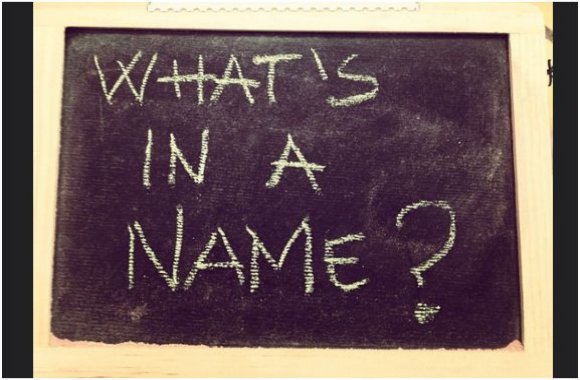 The president of the University of Oregon has refused to accept a demand that his institution rename a building honoring university founder Matthew Deady because of his pro-slavery views. The decision comes only a few months after the university removed the name of former professor Frederic Dunn from a building because of his involvement in the Ku Klux Klan.
UO president Michael Schill announced on Wednesday in a lengthy message to the university community that he would not be recommending the university's board of trustees rename Deady Hall. The Register-Guard reports:
After more than a year of public debate and private UO work, the president ruled that Deady — who died in 1893 — was a mixed ethical bag, and though he promoted slavery before the Civil War, he also founded the UO and spoke up for Chinese immigrants.
The demand to rename the hall was one of 13 the Black Student Task Force issued to the university administration in the fall of 2015. The specific demand called on the university to "change the names of all of the KKK-related buildings on campus" and stated "Deady Hall will be the first building to be renamed."
After receiving the demands, Schill appointed three historians to compile a report on the namesakes of Deady and Dunn halls.
Schill wrote "the facts set forth in the historian's report do not support overturning the presumption against denaming Deady Hall."
While referring to Deady as a "deeply flawed man" who held racist views "contrary to the principles of our university," the president also praised him:
Many of Deady's historical accomplishments were exceptional. He was an active and respected legislator and political figure in the state. He was appointed by President Buchanan to be the first federal judge for the State of Oregon. He, more than any single person in the University of Oregon's history, played a formative role in its creation and early years as a regent.
While Schill didn't cower to the demand to rename Deady Hall, he did announce in his memo that the university "will move forward with efforts to build a new Black cultural center" and said his administration "will work with our students to plan a structure that will provide them with a place of respite with programming that will promote their success."
MORE: With eye toward diversity, UMich rolls out process to rename buildings
Like The College Fix on Facebook / Follow us on Twitter
IMAGE: Urustar/Flickr
Like The College Fix on Facebook / Follow us on Twitter