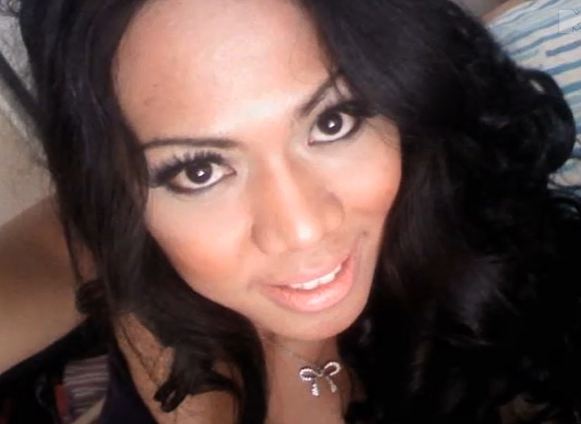 California Baptist University has been sued by a transgender student who was expelled for stating he is female on his application.
Biologically, 25-year-old Domaine Javier is male, but he looks like, sounds like, acts like and dresses like a female, according to a 2011 MTV "True Life" reality show documentary Javier took part in. To create an image of breasts, Javier uses a push-up bra and pads, according to the show's footage.
That episode, titled "I'm Passing As Someone I'm Not," is how the university learned of Javier's biological gender, according to the Press-Enterprise newspaper.
In that 2011 MTV show, Javier stated as he tried on dressed: "I am a super girly, girly girl."
Later in the show, Javier explained further:
"Growing up, life has always been a little bit off. I have always defined myself as female, but I am a girl trapped in a  guy's body. My mom always wanted a baby girl. When I came out she said, 'Oh my god it's a boy' … when my dad suddenly snapped out of the picture, my mom was like, 'OK, I am going to turn this kid into a girl.' My mom would dress me in fancy girly clothing. I embraced it because it's how I felt on the inside. My mom just seemed to know that's who I really was, so I have been passing as a girl ever since I was 13 years old. I live my life as a woman 24/7. … One day I am going to get a sex change operation, but right now I can't afford it so this is what I am going to do."
As to the university application, Javier told the Press-Enterprise in 2011: "I didn't do anything wrong. They said, 'On your application form you put female.' And I was like, 'Yeah, that's how I see myself.'"
Javier's discrimination lawsuit was filed Monday in a California superior court.
In an interview with The Christian Post, the plaintiff's attorney explained that Javier's "rights were violated by a university that cannot use its status as a religious academic institution to do so."
"Domaine did not lie about her gender identity. She identifies as female. She also identifies as Christian. CBU may believe that because it is a private, religiously affiliated institution, it has the right to expel transgender people without having to pay for the damages it has caused," the attorney told The Post.
Cal Baptist attorneys did not comment to the Press-Enterprise or the Christian Post about the lawsuit.
Click here to read the Press-Enterprise article. Click here to read the Christian Post article.
CLICK HERE to Like The College Fix on Facebook.
IMAGE: MTV/TRUE LIFE
Watch the Video: