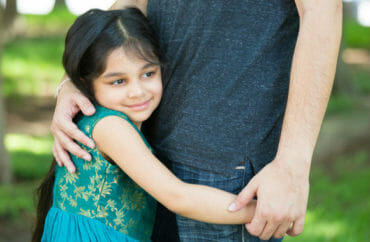 Education funding is for children, 'not for protecting a government monopoly'
Maybe this will bring teachers unions back to the negotiating table even as they claim COVID-19 will kill teachers if schools reopen.
A Virginia delegate introduced a bill that would give education funding back to parents if their school district doesn't allow in-person instruction "as the sole method of instruction."
Parents who withdraw their children from the district "shall receive, upon request, an education voucher in an amount equal to a prorated share of the applicable Standards of Quality per-pupil state funds appropriated for public school purposes and apportioned to the school division," reads House Bill 1742, introduced by Del. Michael Webert.
That funding includes "the per-pupil share of state sales tax funding in basic aid and any state per-pupil share of special education funding for which the child is eligible, to cover the expenses of providing in-person instruction in an alternative setting." It would take effect immediately.
MORE: Fairfax County union demands virtual classes until August 2021
It was "prefiled" Nov. 23 but the offer date is Jan. 13, 2021, meaning the bill will be under consideration in the next legislative session, WFXR reports.
"If a local grocery store doesn't reopen families can take their money elsewhere," Corey DeAngelis, director of school choice for the Reason Foundation, tweeted about the bill:
Families should be able to take their children's education dollars elsewhere regardless of the school's reopening decision.

Education funding is supposed to be meant for educating children – not for protecting a government monopoly.
Families should be able to take their children's education dollars elsewhere regardless of the school's reopening decision

Education funding is supposed to be meant for educating children – not for protecting a government monopoly.

— Corey A. DeAngelis (@DeAngelisCorey) December 3, 2020
MORE: I'd still want to teach inside the classroom despite COVID
IMAGE: AshTproductions/Shutterstock
Like The College Fix on Facebook / Follow us on Twitter