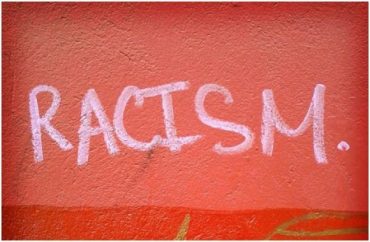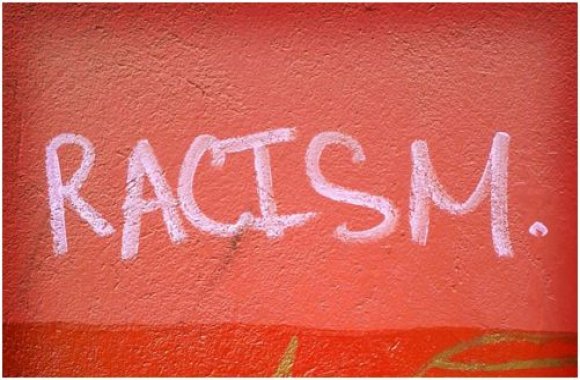 "OK, you can get off … shut the f*** up!"
Wake Forest University held a confab on "institutional racism" Thursday evening in the wake (no pun intended) of the revelation Dean Martha Allman was present in a 37-year-old photo with a Confederate flag backdrop.
Allman, a 1982 Wake Forest graduate, appeared in the photo with members of the Kappa Alpha fraternity. She apologized for the picture in a campus-wide email, and Wake President Nathan O. Hatch accepted it.
But as could be expected, Allman's apology did little to assuage the perpetually aggrieved. As The Wake Forest Review reports, even after the "Community Forum: Inclusive Climates at WFU. Past. Present. Future." event, social media lit up with calls for the dean to resign.
On Twitter, the hashtag "#WhiteForest" was used.
#whiteforest is not primarily about martha or kevin or any other individual donors/admins in those pics – it's about the LIVED KNOWLEDGE that anti-black shit happens and will happen today in every facet of this institution. @WakeForest #wfu23

— tranakin skywalker 🌹 (@hotsemiotakes) February 23, 2019
Imagine going to @WakeForest, where maltreatment of black and brown bodies, the appearances of lynching products, and the appearances of absolutely racist symbols on campus are all just fine…

OH AND a place where the employment of racist allies IS CONTINUING.#WhiteForest

— H A I L E Y (@haileyalena_) February 22, 2019
More about the forum from the Review:
The conversation then turned towards an evaluation of the current racial woes Wake Forest faces, and how the university has attempted to tackle them through programming and a changing curriculum. Finally, the panel concluded its remarks in envisioning a future of university culture and policy in which students, faculty, and staff work together to combat racism and racist behavior on campus.

The forum was then opened up to a question-and-answer format. Lasting in sum for nearly two hours, a variety of students and faculty representing various class years and backgrounds had points of inquiry for the panel ranging from social event policy on campus to confronting Wake Forest's history of racism.

Reaching a peak in discomfort, one student questioned the panel regarding the utility of the event, saying "calm down everyone" and maintaining that "there is a problem" at Wake Forest, but instead of it being a race problem, the student asserted "the problem has to do with forums like these." This provoked a range of responses, with one student in disagreement retorting that this attitude would "discount" the lived experiences of many students on campus, who during this forum, were "sharing trauma" from their lives at Wake Forest and beyond.
Indeed, immediately after this student's initial comments he's shouted at with "OK, you can get off!" and "Shut the f*** up!" At one point, a student jumps into view seemingly to intimidate the questioner, standing right beside him and pointing at him:
This is what we're talking about #WhiteForest @WakeForest pic.twitter.com/nzslOygFwn

— Maryam (@wewontgetalong) February 22, 2019
The timing of the forum also was fortuitous due to the matter of an individual who had dressed in a cowboy outfit … and who some believed was wearing a noose. The Wake Forest Bias Incident group determined that the "noose" was actually a lasso, part of the cowboy outfit.
On Friday, the protests against Dean Allman continued as a Dean's List Gala was interrupted by activists dropping fliers calling for Allman's resignation:
Dean's List Gala interrupted by flyers calling for Martha Allman's resignation. Solidarity ✊🌹 #WhiteForest #WheresMartha pic.twitter.com/QoTv3zSzQ3

— Wake Forest YDSA 🎩🌹 (@wfuydsa) February 23, 2019
Video of the entire institutional racism forum is available here.
Read the full Wake Forest Review story.
MORE: Student in cowboy outfit causes racial angst at Wake Forest U.
MORE: Wake Forest dean won't resign over 37-year-old Confederate flag photo
IMAGE: Andrew Gwozdziewycz / Flickr.com
Like The College Fix on Facebook / Follow us on Twitter