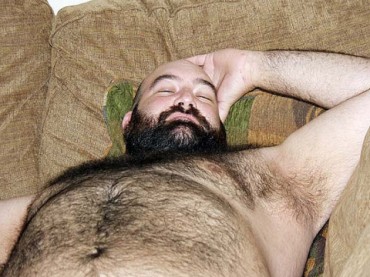 Check it: Wake Forest isn't just about academics. It has recently started a program for the well-being of students and staff that "goes beyond academic performance and into physical, spiritual and other realms." The News Observer reports:
The school launched the initiative, called Thrive, on Friday and has hired a director of well-being, who starts work next month. Thrive includes eight markers of well-being: emotional, environmental, financial, intellectual, occupational, physical, social and spiritual.

The initiative is something more than trying to ensure students, faculty and staff are happy, said Penny Rue, vice president of campus life at WFU. It's about trying to help students find meaning and purpose, not happiness.

"We're looking for something a little deeper than that," Rue said.

The initiative "demonstrates the university's commitment to people as whole people, not just their intellectual development," said Malika Roman Isler, who begins her job as Wake Forest's first director of well-being Oct. 1.
No word on Ms. Isler's "well-being" salary.
Wake isn't the only campus to set up such an initiative. Since 2009, for example, George Mason has had the Center for the Advancement of Well-Being.
However, Jane Gruber of the University of Colorado Boulder's "positive emotion and psychopathology laboratory" offers a warning about Wake's program: "As human beings, we encounter a lot of different situations in our everyday life, and not every situation calls for promoting well-being or fostering happiness."
Read the full article here.
Like The College Fix on Facebook / Follow us on Twitter
IMAGE: chris/Flickr