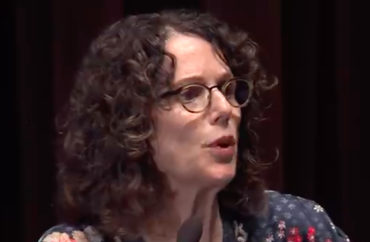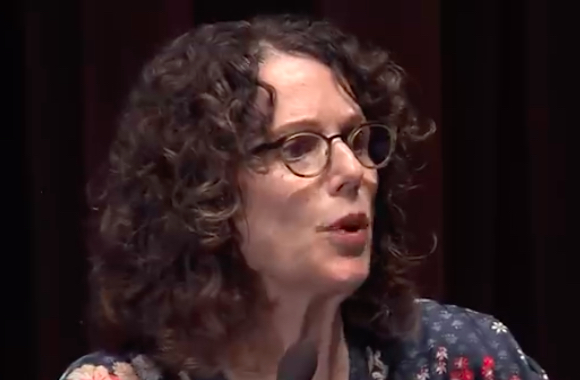 The follow-up to "White Fragility" had a bad first week of sales, which may indicate that author Robin DiAngelo's influence as an "anti-racist" lecturer is fading.
According to The Washington Free Beacon, DiAngelo's "Nice Racism: How Progressive White People Perpetuate Racial Harm" sold a paltry 3,500 copies in its premiere week.
Somehow, however, it still managed to sneak in on the New York Times bestseller list at number 13.
The report notes even New York Governor Andrew Cuomo, who botched his state's response to COVID and was embroiled in sexual harassment allegations, managed to sell almost 12,000 copies of his book in its first week.
A Guardian review of "Nice Racism" says DiAngelo now "assumes the role of an omniscient narrator of anti-racist truth" which comes off as "grating." For instance, one-third of the book chides white progressives for their need to "seek [racial] absolution"; however, at the same DiAngelo offers anecdotes where she herself engages in this very thing:
"I felt like a fraud," she writes, "exposed and chagrined at how disrespectfully I had treated the group and the leaders. A few hours later, I was immobilised with shame, wanting to go home and never talk about race again. But hiding in my house and remaining silent about racism for the rest of my life was not an option …"
Reviewer Ashish Ghadiali says "There's a sense of deep internal contradiction running through DiAngelo's writing that emerges from such discrepancies and which is at odds with the wealth she has accrued as an authority on anti-racism."
On the other hand, The Beacon notes "White Fragility" was loved by (white) liberals … "or at least [they] publicly signaled their adoration for it."
The anti-racism speaker and author certainly doesn't need the money from "Nice Racism" sales; DiAngelo usually rakes in a cool five figures per event, gets reimbursed for travel expenses, and charges over $300 per hour for phone calls "related to her services." She's also made about $2 million on "White Fragility" thus far.
Read the Free Beacon article and Guardian review.
MORE: Modern 'anti-racism' trainers betray those who endured real racism
MORE: 'White Fragility' banned from high school after parent complaints
IMAGE: Seattle Channel / YouTube screencap
Like The College Fix on Facebook / Follow us on Twitter