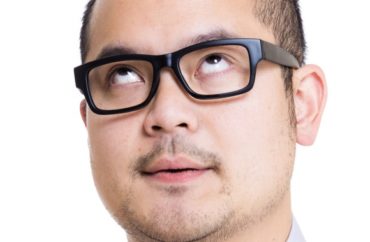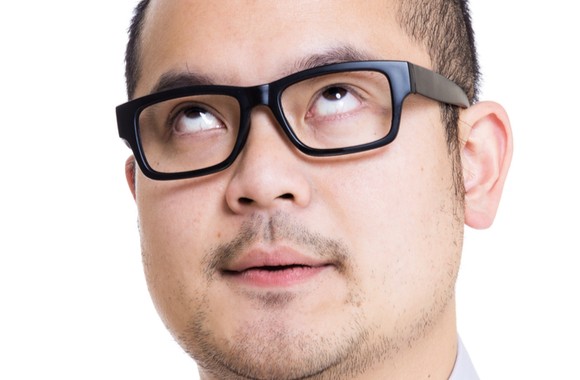 A self-described activist journalist believes white students going on spring break perpetuates "colonial violence."
Andre Lawes Menchavez, a "Filipinx, Indigenous, and queer activist who's […] constantly seeking to lift up marginalized communities through his work," wrote earlier this month in the University of Washington's The Daily that colleges' spring breaks remind him that he "can't trust white people."
"Spring break came, and in typical fashion, my white peers at this university continued to disappoint me with their performative activism and how they followed in the footsteps of their violent white supremacist ancestors," Menchavez wrote. "[T]hey travelled to Hawaii and Mexico, endangering the lives of local communities for the sake of their own aesthetic pleasure."
Worse still, the pallid-hued vacationers posted about their "colonial pursuits" on social media.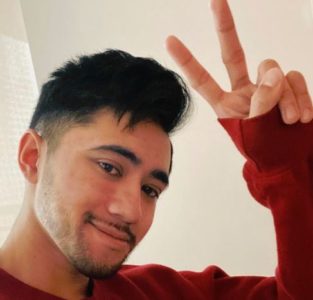 The activist journalist (at left) claims local Hawaiians referred to tourism during the COVID pandemic as a "form of terrorism." Never mind that spring breaks happened recently, whereas Menchavez links to a New York Times story from November to bolster his claim.
Also try to make sense of this: He complains about "the whites" in Greek organizations who threw "super-spreader parties" … while "protests for Black lives amid the death of George Floyd" took place just down the street.
MORE: Student op-ed: White peers returning to campus are an 'invasive species'
"Although vaccines are rolling out all over America, I don't think it is time to be exploring other places," Bailey Concepcion, a second-year public health major from Guam who serves as the cultural chair of the UW's Micronesian Islands Club, said in an email. "Thinking about a place like Hawaii, I know that even before the pandemic, tourists would disrespect the island in many ways. To me, by saying you are in support of minority communities, it does not make sense that you would neglect the locals' wishes."

I simply can no longer trust that the white folks around me are truly the anti-racist allies they say they are for this reason. …

How exactly do these white folks expect to get justice for Black lives or stop Asian hate when they follow the lead of their own ancestors who ignited generations of trauma and the systemic inequities these communities face today? …

There's something sinister about a white person who is unaware of their white supremacy and racism and instead is shrouded by the false guise of their "wokeness" –– they simply can't see the violence they perpetuate because they learned what "intersectionality" was in a lecture and reside in a "liberal" school like the UW.

Possibly the one thing scarier than an actively aware white supremacist is a white person with a diversity pamphlet in one hand who is unaware of their role in upholding white supremacy in their own personal life.
According to his bio, Menchavez uses "radical storytelling and critical race theory frameworks" in his journalistic endeavors. Examples of these include "Dear white people: Stop colonizing Zoom classrooms," "Not just your submissive bottom" (in which he says "my brown skin both disgusts white men and fuels their predatory colonial tendencies") and "Your vernacular is cultural appropriation."
Menchavez will be working on his MA in "Specialized Journalism" at USC.
MORE: Menchavez: STEM departments need to be 'less white and male'
IMAGES: leungchopan / Shutterstock.com; andre menchavez / Twitter screencap
Like The College Fix on Facebook / Follow us on Twitter