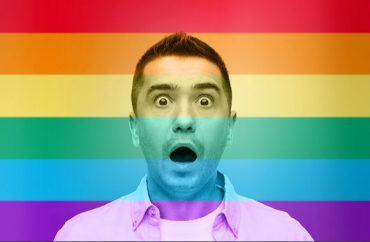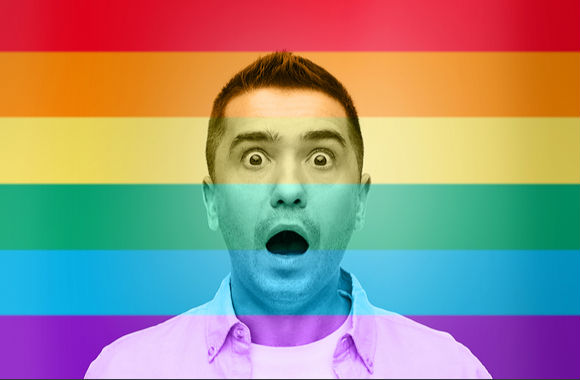 Women's colleges on the way out, too
Morehouse College, an historically black all-male school in Atlanta, Georgia, has fundamentally altered its charter. The school, which for a century and a half has offered excellent educations to young, mostly black men, announced this month that it will begin admitting "transgender men" in about a year and a half. "Transgender men," for those not aware of the strange linguistic formulations of transgenderism, are women who believe they are men. Morehouse, in other words, has begun admitting women. It has ceased to be an all-male educational institution.
It is easy to forget, in a time when three-year-olds are being encouraged by their parents to "transition" to members of the opposite sex, that there are excellent reasons for single-sex educational environments. Men and women overwhelmingly tend to socialize differently; for men, a single-sex environment allows for a sort of fraternity and camaraderie that is simply far more difficult, if not impossible, in the presence of women. There's nothing at all wrong with this; women, of course, are the same way, which is why so many women cherish the single-sex environments in which they themselves were educated. The two sexes are complimentary to one another; they are not interchangeable. This is very common knowledge, barely worth even mentioning.
Morehouse has thus conceded one of its foundational principles, electing to abolish its single-sex educational environment in service to LGBTQ ideology. And that is a shame. It is a shame in part because we should not be accommodating the serious and consequential delusions of transgender ideology. It is also unfortunate because single-sex institutions of higher learning are a dwindling phenomenon in this country: With Morehouse's policy change, only two private, nonreligious all-male colleges now remain in the country—Hampden-Sydney in Virginia and Wabash in Indiana. Meanwhile, more and more women's colleges have similarly been opening their doors to men. We should all be concerned: People in desperate need of help are instead being indulged, and valuable educational environments are being dismantled from the inside-out: That's a lose-lose.
MORE: The end of women's colleges
IMAGE: Syda Productions / Shutterstock.com
Like The College Fix on Facebook / Follow us on Twitter