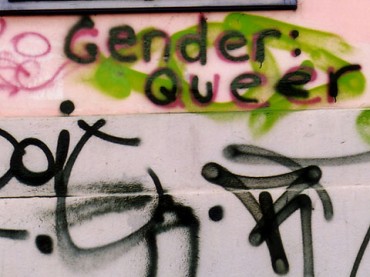 Trustees rejected even more radical policy sought by majority of students
A private college in California is broadening the definition of "woman" to affirm its own identity as a women's institution.
At their meeting last week, the trustees of Scripps College adopted a new admissions policy for the 2016 school year.
At that time, the college said in a Saturday press release, it will consider applicants "who report that the sex currently listed on their birth certificate is female" or self-identify as women.
Additionally, the school will grant a degree to "any Scripps student who completes the baccalaureate requirements regardless of gender identity or expression." It won't "require government issued documentation to verify sex or gender identity," either.
The college explained the change as part of its mission to affirm "Scripps' identity as a women's college." The changes "uphold its legacy as a 'community of women' … while recognizing gender as a social construct that has evolved over time."
Three in four community members back the new admission policy, while opponents were split, President Lori Bettison-Varga told The College Fix in an email.
Asked about criticism of the proposal before its approval, Bettison-Varga said: "Most opposition to the policy represented one of the following perspectives: the policy should be more inclusive, or trans men [biological females who identify as male] should no longer be eligible for admission."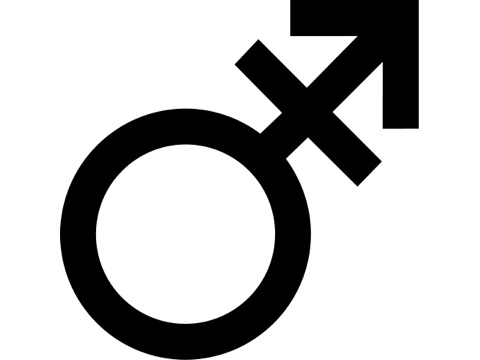 Though the college appears to be walking a fine line between competing demands – to become coeducational or remain a women's college – it rejected a more idiosyncratic admissions policy advocated by students.
The Forum, a news website covering the Claremont college consortium that includes Scripps, reported last month that more than half the Scripps student body signed a petition this fall that would accept everyone but male-identified men.
That means transgender women, transgender men and "non-binary" or "genderqueer" students whose gender identity is neither male nor female would be admissible.
Like the policy implemented by Mount Holyoke College this fall, the Scripps student petition "would have considered any non-binary identified students, regardless of the sex they were assigned at birth," The Forum said.
Adriana di Bartolo, director of the Queer Resource Center for the Claremont consortium, told The Forum she "did a training" for the trustees' Student Affairs Committee and "felt hearts shift in the room" toward the proposal recommended to the trustees.
"Our student bodies are changing; we have to change our policies to meet our student bodies," di Bartolo said.
Women's colleges were founded as "a space where they're not going to experience gender discrimination," so the new admissions policy fits the "academic mission" of such schools to let students "learn and grow and take educational risks," and not be "so concerned with what people's sex assignment is," di Bartolo said.
The Queer Resource Center did not return requests for comment.
Scripps seemed to be struggling with how to accommodate various proposals when a Slate writer interviewed a campus official in June. The article explored how women's colleges are responding to trans women, meaning students who have transitioned from male to female identities.
"Cryptic language pointing in the eventual direction of acceptance [for trans women] seems like the new normal," wrote Katy Waldman, Slate's "words correspondent," referring to her interview with a Scripps spokeswoman.
"Given explorations and discussions that we have begun and will continue to undertake in the coming year, we are not prepared at this time to provide a definitive answer that would preclude or encourage any given admission request," the spokeswoman told Waldman. But the college's "mission includes empowering those who face gender discrimination, and is thus inclusive" of transgender identities, she said.
College Fix reporter Matt Lamb is a student at Loyola University-Chicago.
Like The College Fix on Facebook / Follow us on Twitter
IMAGE: Nicole Wilkins/Flickr