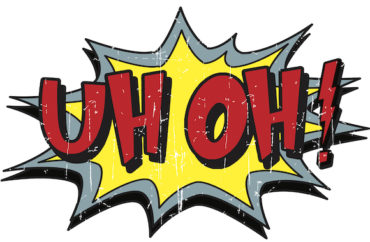 The world's largest higher education union has taken the position that anyone should be able to identify as black — "regardless of the colour of their skin or background."
According to the Daily Mail, the revelation by the British Universities and Colleges Union came via a report about whether men should be able to identify as women, despite their anatomy.
The UCU "position statement" said "Our rules commit us to ending all forms of discrimination, bigotry and stereotyping. UCU has a long history of enabling members to self-identify whether that is being black, disabled, LGBT+ or women."
Here in the colonies, one white academic in particular attempted to identify as black … and it didn't go very well.
Rachel Dolezal, who taught at Eastern Washington University and was president of the Spokane, Washington NAACP, was outed as white by her parents in 2015. The following year, Dolezal tried to make her case for "transracialism" in her memoir titled "In Full Color."
Dolezal said she had felt a "sense of belonging she felt while living in black communities," and also experienced discrimination while living as black. She ended up being shredded mercilessly for her "literal blackface."
[T]he union's position on race was last night mocked as the latest 'nonsensical' demonstration of 'woke' thinking imported from US campuses. …

The British comedian Sacha Baron Cohen also came under fire in the US over his character Ali G, a white man from Staines who asks critics: 'Is it because I is black?'

In Britain, the actor Anthony Lennon – born in London to Irish parents – faced criticism last year when it emerged he had won funding from an Arts Council scheme to help ethnic minority actors develop their stage careers, because he 'identifies' as a 'born-again African'.
Sussex University professor and UCU member Kathleen Stock called the union's position "anti-intellectual propaganda."
MORE: Editors quit feminist journal that compared transgenders to Rachel Dolezal
MORE: "Black" Rachel Dolezal: Whites shouldn't discuss racism
IMAGE: SFerdon / Shutterstock.com
Like The College Fix on Facebook / Follow us on Twitter