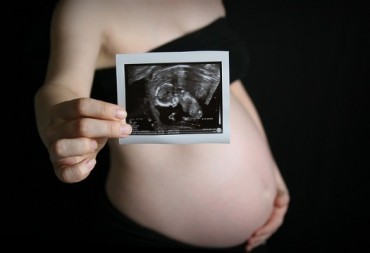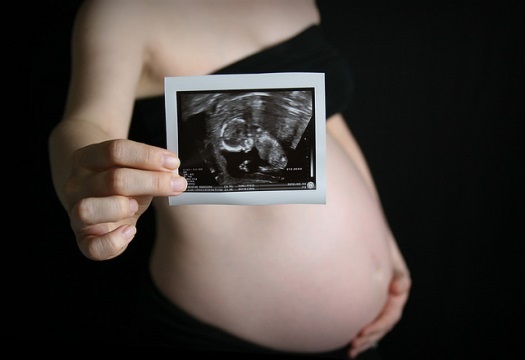 A recent conference at Yale University exposed the pro-abortion agenda, decried discrimination against women who dare to chose life, and highlighted the fact that women of all faiths and all walks of life are pro-life.
The event, held Friday and Saturday at the Connecticut-based Ivy League school, was called "Vita et Veritas: Promoting a Culture of Life and Truth," and was put on by the campus student group Choose Life At Yale, which stated on the conference's website that "too long have pro-life organizations on large liberal universities felt marginalized or condemned for a viewpoint that is hardly in vogue within society."
"But we know that the pro-life mission has truth at its back and with prompting and support, we are convinced that pro-life students will emerge to rally behind the cause that will restore American culture."
The colloquium's speaker topics included: The Secret Agenda: a Former Abortionist Speaks Out; Refuse to Choose: Reclaiming Feminism; All Liberals Should be Pro-Life; They're Only Babies: Debating with Secular Sub humanists; and Converging Paths: Religious and Secular Perspectives on Abortion.
The Yale Daily News reports that one of the speakers on an interfaith panel talked on how "many Muslims do not speak out about abortion despite holding pro-life views." Suzy Ismail, the speaker from the Center for Muslim Life, told the Daily News "she has been told, 'Don't talk about that,' when she has spoken about abortion at Muslim conferences."
The same panel also included a secular pro-life student speaker, who noted the fact that there's 6 million Americans who are non-religious and pro-life, the Daily News reports.
The campus newspaper went on to detail a talk called "Refuse to Choose: Reclaiming Feminism," by Sally Winn, vice president of Feminists for Life.
Winn said she became unexpectedly pregnant while in college and decided to have the baby. Raising a child was difficult, she said, in part because of the lack of support for mothers at colleges. Winn said there are no baby changing stations in college bathrooms or day care opportunities for undergraduates.

Under Yale's basic health plan, for example, abortions are fully covered, while most delivery costs are not covered, she said. A student could have to pay $400 out of pocket for a delivery even with "Hospitalization/Speciality Coverage," she added.

Winn said colleges need to improve their resources for mothers in order to give women the freedom to have a child on campus.

"I think the future is really bright if we focus on what women need," she said. "In my daughter's lifetime it will be more commonplace for pregnant women to be on college campuses."
CLICK HERE to Like The College Fix on Facebook / TWITTER: @CollegeFix
IMAGE: Trevor Bair/Flickr