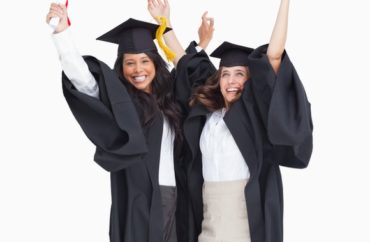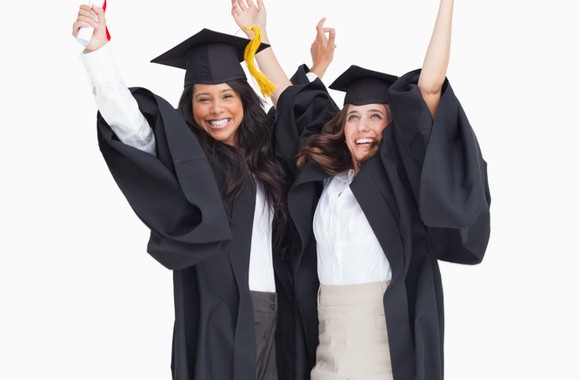 Worst disparities: Alabama, Florida, Utah
University of Michigan-Flint economist Mark Perry has company in his one-man crusade to expose scholarships that exclude men from consideration in possible violation of the law.
Stop Abusive and Violent Environments, which advocates for the due process rights of accused students, has added fair treatment in scholarships to its earlier agenda of fair treatment in sexual misconduct proceedings for both men and women.
The group analyzed sex-specific scholarships at "115 of the nation's largest universities" and found fewer than 10 percent reserved for men. To be specific, fewer than 100 out of nearly 1,200. The rest were reserved for women.
It reviewed colleges in 24 states from January to May, but cautions that it only looked for sex-specific scholarships on "publicly available web pages," so it doesn't cover all such scholarships.
SAVE agrees with Perry that these scholarships violate Title IX's implementing regulation, regardless of their funding source. The regulation's one narrow exception is conditioned on the "overall effect" of sex-specific scholarships not discriminating "on the basis of sex."
The scholarships it reviewed fail to meet this exception. Instead, they are designed to "compensate for the under-representation" of one sex in certain fields, "compensate for previous" sex-based discrimination, or support a university's affirmative action program.
MORE: Schools offering woman-only scholarships may be in violation of Title IX
The states with the worst disparities may be a surprise: Alabama, Florida and Utah. Alabama has 81 female-only scholarships and just two for males; Florida, 70 for women and three for men; and Utah, 86 for women and two for men.
The best state, South Carolina, is still tilted toward women, but only by 16 to 12. Only two others have men's scholarships in double figures: gigantic Texas and tiny Wyoming.
SAVE is trying to scare schools into reforming or killing these scholarships by warning how expensive a federal Title IX investigation can be. It's citing a study by United Educators that found the average cost of an investigation by the Department of Education's Office for Civil Rights – for a targeted school – approaches $200,000. (That study covered 2011-2013. A longer study, 2011-2015, put the figure a few thousand lower.)
Schools that don't "promptly remedy" their discriminatory scholarships are being reported to OCR, it said. Those currently under investigation for female-only programs are Brown University, Clemson, Rutgers, Wayne State and the University of Michigan.
SAVE noted Tulane resolved an OCR investigation late last year, but the university suggested the resolution will not change its prior practice.
The disparities are particularly bad for black men, according to SAVE. Black women earn 178 bachelor's degrees in 2017 for every 100 degrees earned by black men. For all college students, the ratio is 129 to 100.  "Such disparities are incompatible with long-held aspirations for gender equality," the group said.
MORE: Did Tulane agree to 'stop discriminating against men' to satisfy OCR?
IMAGE: wavebreakmedia/Shutterstock
Like The College Fix on Facebook / Follow us on Twitter