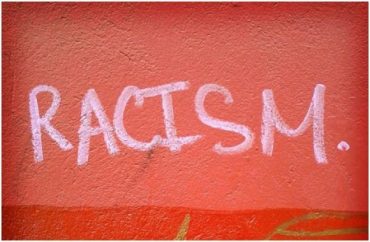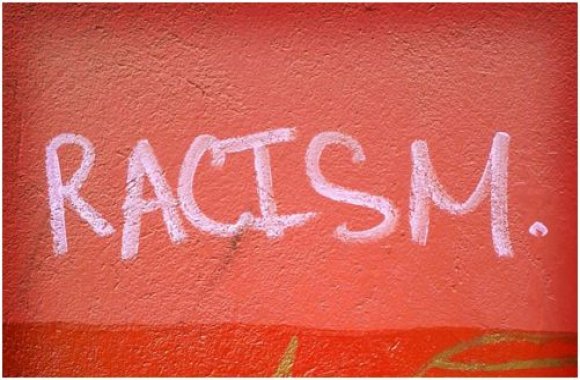 The impetus behind the Trump administration's China and Europe travel bans was racism, not the simple facts before it, according to alleged "experts."
According to The Intercept, these experts allege that President Trump's "quickness" in banning travel from China, and his "slowness" in doing the same with Europe, is due to "ingrained racism" and the media's "favorable views toward European countries."
The story points to an Intercept piece which analyzed flight data from "hotspots" in Europe and concluded the continent was, at the time, the main source of the virus in the US. The Centers for Disease Control published its own report two weeks later with the same conclusion.
Nevertheless, it appears the president was following the CDC's lead. After CDC chief Robert Redfield told a House of Representatives committee on March 10 that Europe had surpassed China as the bigger coronavirus threat, Trump banned travel from the continent the next day. The China travel ban became effective on February 1.
For UC Berkeley's Khiara Bridges, a law professor and anthropologist who's written articles on "race, class, reproductive rights, and the intersection of the three," it was "race and racism [which] disallowed the U.S. from recognizing Europe as a threat."
Bridges also claims the wearing of face masks is viewed as "something that others do," specifically "nonwhite people" and nonwhite countries" (see here, for example). In addition, she says if COVID-19 "comes to be associated with black people's deaths," the government won't have the will to treat it "competently."
Emergency medical physician Jennifer Tsai adds that there is a "clear connection between xenophobia and ideas of the source and danger of threats." It's easier, she says, to be "negative" about China and "foreignness" than it is regarding Europe and whiteness.
In 2017, Tsai co-authored a letter to the editor of the journal Academic Medicine in which she called for the use of critical race theory in medical education.
"It's not uncommon that the places one finds empowering or affirming are also presumed safe, free from existential risk. Europe in the American imagination is a place upon which these presumptions are projected: a place to visit and explore as a heritage site, to be a part of and claim," said Adia Benton, an anthropologist at Northwestern University. "A more insidious and implicit reading of that sense of belonging is that Europe is equated with whiteness and civilization: a safe haven and therefore, not a part of a pandemic origin story," she added. …

Tsai said that the inability to recognize how European travelers could be potential vectors of disease is so deeply held, it cannot always be combatted effectively with facts. "People are so primed to go down certain mental pathways when they are exposed to things like race and identity, that are so ingrained and so embedded, even very frank data and evidence cannot pull them out of those modes of thinking or that kind of theorization," she said.
Tsai further claims that law enforcement during the pandemic has acted harsher towards minorities: They've "calmly hand[ed] out masks to white people," but "violently arrest[ed] black and Latinx people."
MORE: The new 'urgency': teaching about coronavirus-fueled racism
MORE: Racism workshop slams Trump for 'aggressive' naming of virus
IMAGE: Andrew Gwozdziewycz / flickr.com
Like The College Fix on Facebook / Follow us on Twitter