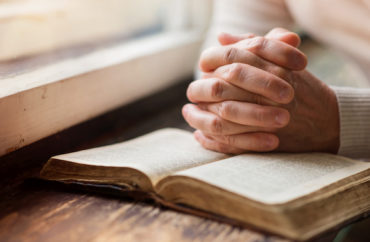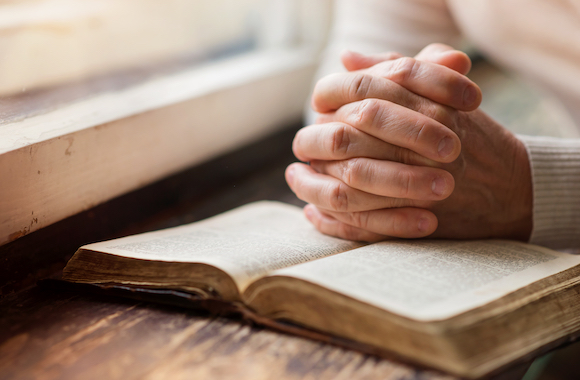 Wheaton College to edit out word 'savage'
A Christian college in Illinois has announced it will edit a plaque honoring five missionaries who were killed by tribe in Ecuador in 1956.
"Wheaton College announced its plan to rephrase dehumanizing wording included on a plaque honoring Christian martyr Jim Elliot and the four missionaries killed by the Waorani people in Ecuador due to 'pejorative' language referring to the tribe as 'savage,'" the Christian Post reports.
"Joseph Moore, Wheaton's director of marketing and communications, told CP in an email that the administrative cabinet decided to update the plaque to 'continue to honor the sacrificial witness of the five missionaries it honors while at the same time avoiding the unnecessary offense of pejorative stereotypes.'"
In a memo from Wheaton President Philip Ryken to the campus community obtained by the Post, he wrote that some had expressed concerns the plaque's language is offensive.
"Specifically, the word 'savage' is regarded as pejorative and has been used historically to dehumanize and mistreat indigenous peoples around the world," Ryken wrote. "Any descriptions on our campus of people or people groups should reflect the full dignity of human beings made in the image of God."
The story of Elliot's martyrdom is a popular one among evangelical Christians.
According to The Gospel Coalition, after Elliot heard about the Huaorani, or "Auca" Indians, "a small and fierce unreached people in the Ecuadorian jungle," he felt called to go there and teach them about Jesus Christ. There was some progress in exchanging gifts with the tribe, but due to a false accusation within the tribe against the missionaries, five of them, including Elliot, were speared to death.
The coalition reports that Elliot's journals are held in the archives at Wheaton College's Billy Graham Center.
The controversial bronzed plaque includes an image of Elliot and Edward McCully, another of the slain missionaries, and states in part:
They chose the jungles of Ecuador. … For generations all strangers were killed by these savage Indians. After many days of patient preparation and devout prayer, the missionaries made the first friendly contact known to history with the Aucas.

On January 8, 1956 the five missionaries were brutally slain – martyrs for the love of God.
Wheaton's spokesman, in his statement to the Christian Post, said a task force will review the plaque's wording and make a rephrasing recommendation to be approved by the board of trustees.
"Wheaton College will always honor Jim Elliot and Ed McCully — along with Nate Saint '50, Roger Youderian, and Pete Fleming — who died in service to spreading the gospel of Jesus Christ," he said.
MORE: Christopher Columbus murals covered with Native American tapestries at Notre Dame
IMAGE: Halfpoint / Shutterstock
Like The College Fix on Facebook / Follow us on Twitter