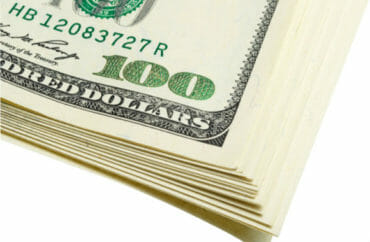 Administrators, be aware of this
The owners of Gibson's Bakery likely feel vindicated, and rightfully so. A jury recently awarded the proprietors of that shop $11 million in a ruling against Oberlin College. The huge payout comes after students, including the student government, along with the school's dean of students, all publicly accused the Gibsons of being racist.
The Gibsons' high crime was reportedly attempting to stop several black teenagers from shoplifting wine. Following that event, "Oberlin students began protesting outside of the shop and the college Student Senate passed a resolution stating Gibson's 'had a history of racial profiling and discriminatory treatment.' Oberlin Dean of Students Meredith Raimondo took part in the demonstrations, using a bullhorn to shout that the Gibsons were 'racist'."
Few things in our society can cause as much damage to a reputation as racist behavior—understandably so—and thus when such accusations are made, they should be made carefully and with strong certainty. Unfortunately for Oberlin, its students and its dean decided to simply jump on the bandwagon, slandering a business owner as part of a pathetic zeitgeist.
The bakery owners are doubtlessly relieved, as they should be. And there is a wider lesson to take from this: College life is not sheltered from the outside world. What happens on campus, and/or in the college orbit, very often has real-world consequences. In the classroom, bizarre and histrionic theories about race and racism may simply be academic. But when you use those theories to target innocent people in a sick attempt to destroy their businesses and ruin their lives, that behavior cannot go unchecked. Oberlin learned it the hard way, to the tune of $11 million. Hopefully other schools will take note.
MORE: 'Alt-right' professor ousted from college files $25M lawsuit
IMAGE: Rrraum / Shutterstock.com
Like The College Fix on Facebook / Follow us on Twitter