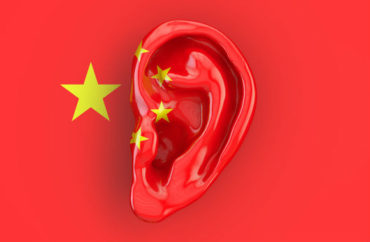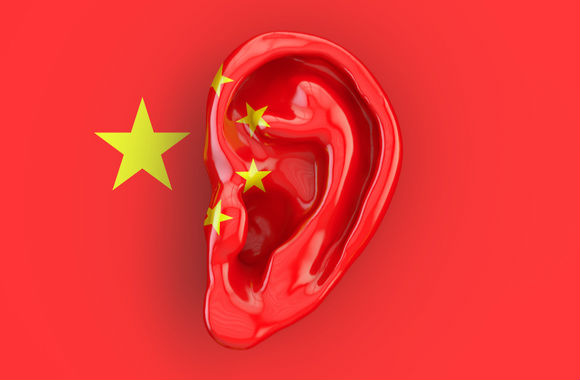 University of Arizona's is still open
Faced with the loss of $750,000 over five years that would otherwise fund its Language Flagship Program, Arizona State University decided to shutter its Confucius Institute.
The Arizona Republic reports that the public university failed to get a waiver from the Defense Department that would let it continue receiving the Pentagon money while its Chinese government-funded center remained open.
At least 15 other universities have shuttered their Confucius Institutes in the past 18 months, according to the newspaper.
The centers have long faced cross-ideological concerns that they suppress academic freedom and promote Chinese government propaganda, but the more recent shutters appear to be motivated by potential financial losses.
President Trump signed a law last summer that bans defense funding for Chinese-language programs at colleges that host Confucius Institutes, and requires colleges to make public their agreements with the organizations.
Members of Congress have also started pressuring colleges in their states to dump the institutes, citing their potential to spy on and steal American research. A Senate report found that two in three colleges that hosted the institutes were violating the law by not reporting the Chinese funding to the Department of Education.
Arizona State quietly shuttered its program in May, before it received an answer on its waiver request, according to an archived web page spotted by the newspaper. No other college has received a waiver from the Defense Department for its institute, according to the Republic.
The University of Arizona's Confucius Institute remains open. It once employed one of the most famous non-Chinese people in China, the American entertainer Charlotte MacInnis, according to a spring profile in the Arizona Daily Star. She now works for the university's global office as assistant director of the department's China programs.
MORE: Senators pressure universities to drop Confucius Institutes
IMAGE: AlexLMX/Shutterstock
Like The College Fix on Facebook / Follow us on Twitter