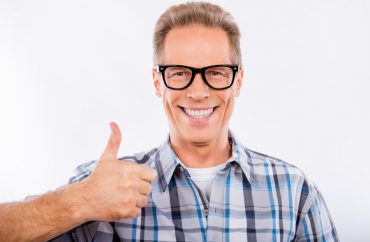 An adjunct professor at the University of Central Florida won't be teaching classes anymore after the university determined the psychology instructor "allowed his students to make charity donations to satisfy their academic requirements for his class."
The Orlando Sentinel reports:
In December, the university received an ethics hotline complaint from an anonymous student who said [Kenneth] Vehec told his psychology students they could receive an automatic 100 percent grade on the final five-page paper if they donated $100 to a fundraiser for his teaching assistant's sorority.
The 57-year-old professor is refuting the findings, telling the newspaper the situation is a misunderstanding.
"That would never occur in my class," he told the Orlando Sentinel. "This idea of selling grades is abhorrent to me."
But the university concluded in a report that Vehec did indeed entice students to donate money to the sorority, which held a benefit poker tournament for St. Jude Children's Research Hospital. And Vehec extended the offer more than once, the university found.
In November, he gave students the chance to make a $25 donation for the opportunity to forgo the final paper.
It's unclear how many students struck a deal with the professor and whether it was limited to one course.
One student review on Rate My Professors even mentions the scheme. Writing a review for Vehec's developmental psychology course, the student remarked "There is a 20 page paper, but you will get a chance to get out of it, by donating to a good cause."
Vehec was counseled by the university that his behavior was inappropriate, but doubled down on his innocence:
Vehec said he teaches a large lecture class, so his style is to get his students more engaged by encouraging them to become involved in their communities.

"I would never do anything to cause the university damage or harm," Vehec said. "That'd be the farthest thing in my mind."
MORE: School cafeteria manager canned for giving lunches to kids with no cash
Like The College Fix on Facebook / Follow us on Twitter
IMAGE: Shutterstock