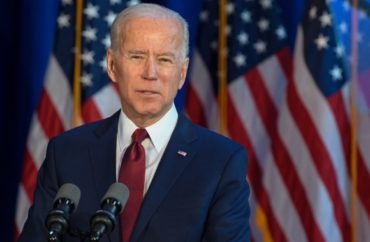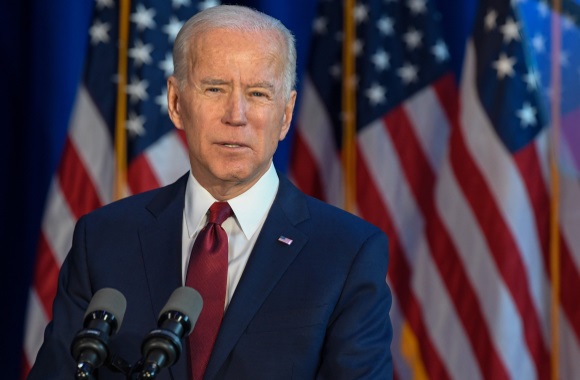 UPDATED
Generally applies to borrowers making less than $125,000 per year
Taxpayers will absorb $10,000 in federal student loans for some borrowers, President Joe Biden announced today. Others could get $20,000 taken over by taxpayers.
The bailout applies to borrowers making less than $125,000 per year and households making less than $250,000. It could cost taxpayers over $300 billion according to analysis from researchers with the University of Pennsylvania's Wharton Budget Model.
President Biden is expected to make a formal announcement this afternoon, but details are posted on the Department of Education website.
The bailout includes "up to $20,000 in debt cancellation to Pell Grant recipients with loans held by the Department of Education and up to $10,000 in debt cancellation to non-Pell Grant recipients."
"Borrowers are eligible for this relief if their individual income is less than $125,000 or $250,000 for households," the DOE stated.
In keeping with my campaign promise, my Administration is announcing a plan to give working and middle class families breathing room as they prepare to resume federal student loan payments in January 2023.

I'll have more details this afternoon. pic.twitter.com/kuZNqoMe4I

— President Biden (@POTUS) August 24, 2022
The student loan pause in place since March 2020 will be extended until January 2023. The latest extension was set to expire on August 31.
The administration is also proposing to "create a new income-driven repayment plan that will substantially reduce future monthly payments for lower- and middle-income borrowers."
The cost for the bailout will increase to $330 billion past the 10-year mark.
"We estimate that a one-time maximum debt forgiveness of $10,000 per borrower will cost around $300 billion for borrowers with incomes less than $125,000," Penn researchers predicted. "This cost increases to $330 billion if the program is continued over the standard 10-year budget window. Eliminating the borrower income limit threshold produces a 10-year cost of $344 billion."
"Increasing the maximum amount forgiven to $50,000 per borrower increases the total cost to as much as $980 billion," the analysis stated.
Biden has already directed federal officials to wipe away $32 billion in student loans since taking office.
The $10,000 amount is less than the $50,000 Senate Democratic leaders including Majority Leader Chuck Schumer and Massachusetts Senator Elizabeth Warren have demanded.
The NAACP, in anticipation of the announcement, criticized Biden for not making the amount larger. The organization's leader said Biden should have forgiven more debt, especially considering how black voters helped him win in 2020.
"This is not how you treat Black voters who turned out in record numbers and provided 90% of their vote to once again save democracy in 2020," Derrick Johnson wrote in a statement. A subsequent statement thanked Biden for the $20,000 bailout for Pell recipients, which "goes to the president's commitment to address the racial wealth gap."
MORE: Student loan bailout heavily benefits Biden voting bloc
Editor's note: Updated with an additional quote from Derrick Johnson and the NAACP on the "racial wealth gap."
IMAGE: Ron Adar/Shutterstock
Like The College Fix on Facebook / Follow us on Twitter