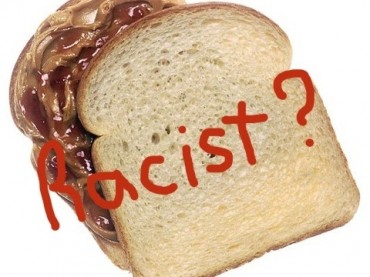 Professors have wide latitude to say whatever they want under academic freedom.
Juniata College's David Ragland, a professor of "peace and conflict studies" and Black Lives Matter supporter, is using his to throw out racial slurs against black leaders with whom he disagrees on Twitter.
SoCawlege notes that Ragland has gone after Republican presidential candidate Ben Carson for saying "abortion is the number one killer of black people."
That sentiment makes Carson a "handkerchief head," according to Ragland. SoCawlege translates that as "an extremely pejorative term to describe a black or African American person who does not identify with fellow black or African American people, but rather with white people for their own personal gain."
This handkerchief head … https://t.co/2H1dlFlNgS

— Dave Ragland (@davidragland1) August 15, 2015
Ragland also called Colin Powell, one of the most decorated African Americans in history, a "house ni***" (asterisks in original) because the former secretary of state says "black on black violence" is a bigger issue than Black Lives Matter concerns. He also mocked Powell's appearance.
ColinPowell "doesn't 'mind' blacklivesmatter but black on black violence is the bigger issue" Really-aren't u tired of being a house ni***?

— Dave Ragland (@davidragland1) September 6, 2015
Like The College Fix on Facebook / Follow us on Twitter