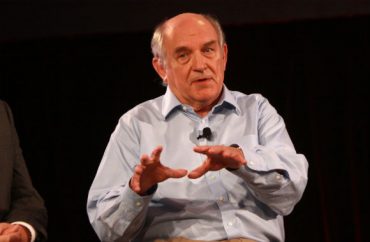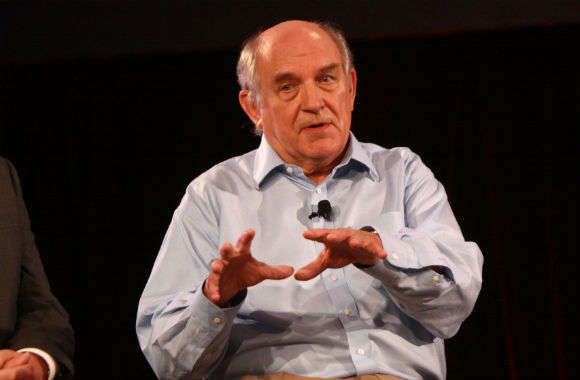 'Safety concerns' led school to rescind invitation to controversial speaker
A small private university in New England recently cancelled a speaking event by speaker Charles Murray due to the fear that his appearance there would generate violent protests.
Assumption College in Worcester, Massachusetts, disinvited Murray "due to alleged safety concerns," according to Campus Reform.
The disinvitation, Campus Reform claims, "had nothing to do with his research, but was based solely on the school's inability to respond in the event of a violent protest such as occurred at Middlebury College earlier this year," according to an article in The Telegram. 
Middlebury College was the site of an anti-Murray protest in early March, one that eventually turned violent, with protesters injuring a Middlebury professor to the point that she required hospitalization.
Bernard Dobski, the chair of Assumption College's political science department, told CR that the college's decision shows that "groups like Antifa that the mere threat of their tactics is enough to cow us into submission:"
"One might simply note that Murray's talk at Harvard on Wednesday night was met with protests, but they were peaceful…If such a high-profile event at the epicenter of the academic world in the middle of Cambridge doesn't draw the attention of violent protesters, then it is certainly fair to wonder if a similar event at our relatively modest institution, tucked away in the quiet neighborhoods of Worcester, would have drawn the ire and energies of a fractious mob."
In the lead-up to Murray's speaking event at Harvard, a black student group demanded that his invitation to that university be rescinded, claiming that his appearance there represented "a tradition of dehumanization of marginalized people." Murray's "entire ideology is tainted by white nationalism," the group claimed.
MORE: Protesters make fools of themselves outside Charles Murray lecture at Indiana University
MORE: Students protest gay conservative speaker as he defends free speech at Portland State
IMAGE: Flickr
Like The College Fix on Facebook / Follow us on Twitter