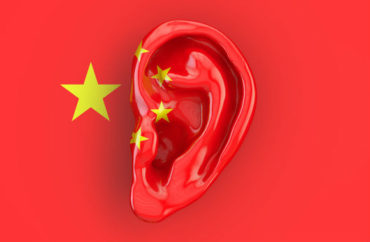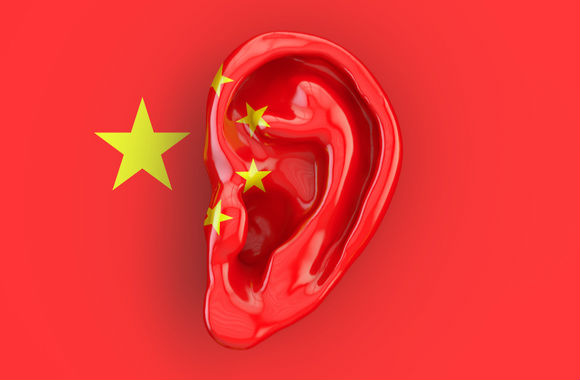 'An issue that was to some extent above their pay grade'
Cornell University has decided the benefits of a six-year-old partnership with a Chinese school aren't enough to outweigh the harms to academic freedom and student well-being.
After discussions with Renmin University officials about reports that students in the exchange program are being spied on and punished for their activism, the Ivy League school has suspended the program, Inside Higher Ed reports.
The dispute concerns the students' activism for worker rights in China, and specifically for workers who are trying to organize independent unions. Reuters reported this summer that one Chinese activist was "bundled into a car" by unidentified assailants, according to fellow activists. Local police portrayed the incident as a "family dispute," not a kidnapping.
The exchange programs were through Cornell's School of Industrial and Labor Relations. Eli Friedman, director of international programs, said he asked his dean-level peer at Renmin to comment on reports he'd received of "pretty gross violations of academic freedom and thought":
I had a few back-and-forths with their administration. It became clear that this was an issue that was to some extent above their pay grade — that this was being directed at a national level by the [Chinese] Communist Party — so there were certain questions that they cannot answer, things they cannot say. I recognized that and was sympathetic to their position, but at the end of the day information that could convince me that the evidence I had seen was wrong or not complete was not forthcoming.
The change is largely nominal because "the increasingly restrictive environment for academic freedom" in recent years has made it "basically impossible" to do the research conceived by the partnership, including on collective bargaining and worker strikes in China, Friedman said.
He's calling on Renmin's other partner universities – including Ivy League peers Columbia and Yale, the University of California-Berkeley and University of Chicago – to rethink their partnerships as "as the number of issues that become deemed too politically sensitive continues to grow."
Read the Inside Higher Ed and Reuters reports.
MORE: 'Self-censorship is a problem in the China field'
IMAGE: AlexLMX/Shutterstock
Like The College Fix on Facebook / Follow us on Twitter