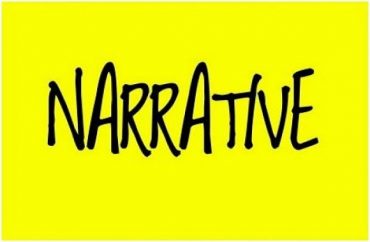 The interim president of Eastern Washington University recently declared that the recent killings of several Asian women in the Atlanta area were definitely hate crimes — despite law enforcement still gathering all the facts.
David May said so in a self-described tearful statement regarding racist graffiti which recently targeted a black EWU football player. News reports make no mention of what the graffiti actually said.
"These acts of violence against our students bring tears to my eyes for the damage they do to the victims, their families, and friends," May wrote. "I cannot fully understand the emotional, mental, and spiritual toll that these events must take. To try to imagine it hurts my soul.
"I am so tired of writing that hate has no place on our campus or in our community – only to have that message challenged by disgusting actions like this. Sadly, hate does have some toehold on our campus and in our community."
Although law enforcement is still trying to pin down the Atlanta shooter's motive — early reports (see below) note the suspect told police he did not choose his targets for their ethnicity but because suffers from sex addiction and had "reached the end of his rope" — May simply declared this to be irrelevant: "Six women were not killed yesterday because someone was having a bad day or because he was a self-declared sex addict. They were killed because of who they are, Asian-Americans."
The EWU president went on blame the "growing normalization of white supremacy and white nationalism" for both crimes.
The latest attack in our community against one of our students is not because someone had too much to drink or because they made a mistake. This attack was on someone because they are African-American, period. It was meant to dehumanize and degrade one of our own. I refuse to agree to that as acceptable. To choose that side is to choose to be outside of the core values of EWU, to be outside of what our country must become, and to be on the wrong side of history.

Someone knows who did this. That someone right now has no choice but to choose a side and that choice is right now. Choosing silence in this moment is choosing the side of the evil, hatred, racism, and violence that this attack represents. There is nothing else to be said except apologetics, there is no principled argument to be made on the other side.
The EWU police are working with local law enforcement on the graffiti case, The Spokesman-Review reports, and May –ironically — said that a hate crime charge "will depend on information not yet gathered." The College Fix asked the EWU Police Department for more information on the case, and will add any response to this article once received.
MORE: College student charged with faking hate crime against herself
IMAGE: Ron Mader / Flickr.com
Like The College Fix on Facebook / Follow us on Twitter