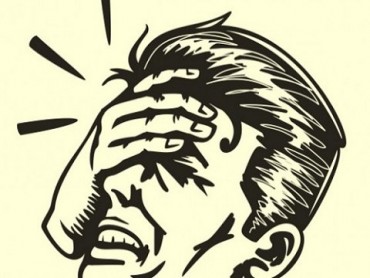 Newsflash — colleges are teaching the opposite of truth.
In today's example comes word of a college textbook that states "the basic tenet of capitalism — who gets what is determined by private profit rather than by collective need — explains the persistence of poverty."
The textbook, In Conflict and Order: Understanding Society, is required reading for a sociology class at Indiana University-Purdue University Fort Wayne, Campus Reform reports, adding it also instructs students that American exceptionalism has "racist overtones."
"In a section on 'Cultural Values in the United States,' the book explains why American values such as 'competition,' 'work,' 'progress,' and 'individual freedom' are detrimental to society," Campus Reform adds. "According to the authors of the book, the United States' emphasis on hard work causes Americans to 'assume that poor people deserve to be poor' as opposed to recognizing a 'social system that systematically thwarts efforts by the poor.'"
The only thing systematically thwarting anything is Big Government. But this book touts the victimhood mentality and hopes gullible students will buy it. (Many do, if you look at millennials support of Bernie Sanders.)
The notion that capitalism is the cause of poverty is so absurd as to be laughable, yet be afraid — be very afraid — because Karl Marx is the most widely assigned economist at college campuses today.
Apparently professors who assign such tomes can't be troubled to look into a little communist country called Venezuela, whose citizens are so starving they're eating their own pets.
One Marxist professor finally disavowed communism after traveling the globe only to discover, in his words, "socialism doesn't work." But it shouldn't take such travels to determine that.
Capitalism and a free-market economy is the only proven system that can actually lift people out of poverty. But Indiana University-Purdue University Fort Wayne is not the first university to peddle anti-capitalist claptrap.
A textbook used for an "activism" class at the University of Michigan taught that capitalism should be "overthrown" – claiming "capitalism means waste, poverty, ecological degradation, dispossession, inequality, exploitation, imperialism, war and violence."
But let's take it from our former Marxist professor, who summed it up perfectly when he said: "I came to recognize that socialism doesn't work, and that its 'revolutionary' imposition inevitably leads to cruelty, injustice and the loss of freedom."
Like The College Fix on Facebook / Follow us on Twitter