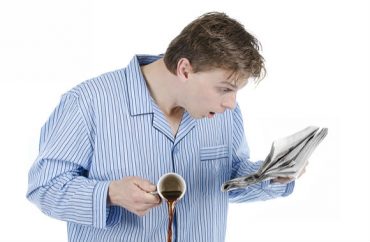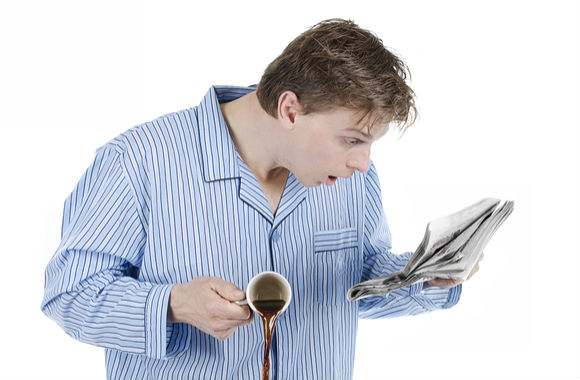 Spokesperson says the matter has been referred to 'legal counsel'
An Oregon community college has launched an investigation into its student activities committee after the campus paper saw its budget cut.
Lane Community College's student paper, The Torch, received a nearly eight percent cut to its funding after members of the Student Activities Fee Committee repeatedly criticized it for only reporting on "drama."
A letter from a free-speech nonprofit group may have prompted the college to look into the matter.
"This concern has been referred to college legal counsel for an investigation," Brett Rowlett, the school's public affairs director told The College Fix on July 8.
"We are deeply committed to ensuring that all processes related to student fees are clear, transparent, and comply with legal requirements and best practices," Rowlett wrote in an email.
The Foundation for Individual Rights in Education alerted the college to the problem in a July 1 letter, although school officials had not responded to FIRE as of July 15.
The civil liberties nonprofit told Lane that a fund reduction "threatens the free press rights of student journalists" and "contravenes Lane's obligations under the First Amendment."
The cuts came after meetings in the spring, where members criticized the newspaper's reporting. FIRE obtained a copy of the recorded Zoom meeting from the spring and some of the discussion can be viewed below.
SAFC member Shana Weiland said "unfortunately, I only see The Torch at student government functions of Council of Clubs functions when there is drama to be reported."
He said that's "not what I look for news about." Weiland had prior to those comments criticized journalists for failing to "hold people accountable for what their publicly facing responsibilities should be and how they're being delivered on them."
"I want them holding people accountable and they don't do that on this campus, to the extent that I would like to see them doing it," Weiland said.
Weiland's colleague Laura Leader praised him and said he made "a good point about journalistic integrity." Weiland also said that he perhaps should not have brought up a "value" judgment in his argument.
His hesitancy did not stop him from originally proposing a cut of $2.60 per student from the previous year's allocation of $2.90.
Several students objected to funding cut
Sprout Mahoney, another SAFC member, had asked the committee to keep the fees level.
"I'm really in favor of keeping the Torch's budget at the 2.90 that it is and not decreasing it," Mahoney said. "I think that they can really use an increase in budget and it sounded like they're being respectful about." Committee peer Melinie Shatto said she agreed.
FIRE urged a restoration of the funding to its level of $2.90 per student.
"The Torch's editorial decisions about what type and how much content to produce are protected by the First Amendment," Program Officer Lindsie Rank said.
"Because it is clear the decision to reduce the publication's stipend funding was impermissibly based on displeasure with its content, Lane must immediately reverse course and remit the full amount of requested [funding]," Rank said.
"Further, Lane must reaffirm its commitment to upholding the First Amendment ideal of freedom of the press by publicly clarifying that it will not act against The Torch based upon disagreement with its editorial choices or reporting," the free-speech nonprofit said.
Rank gave Lane Community College officials a July 25 deadline to respond.
MORE: Student activists want paper defunded over 'racism,' 'ableism'
IMAGE: Twin Design/Shutterstock.com
Like The College Fix on Facebook / Follow us on Twitter