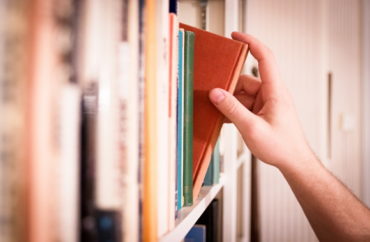 A book written by a white professor about black feminism has been pulled by its publisher.
The book, "Bad and Boujee: Toward a Trap Feminist Theology," was published in February and written by Jennifer Buck, a theology professor at Azusa Pacific University.
"This book engages with the overlap of black experience, hip-hop music, ethics, and feminism to focus on a subsection known as 'trap feminism,'" its Amazon description states.
"…Trap Feminist Theology seeks to build an intersectional theology emphasizing women's agency in their bodies and sexuality while also remaining faithful to the 'trap' context from which they are socially located."
In an April 15 statement, publisher Wipf and Stock said it has decided to yank the book from circulation.
"Recently, a strong backlash to the project emerged on various social media platforms," the company tweeted. "We quickly realized that critics of the book—and critics of Wipf and Stock for publishing it—have serious and valid criticisms. We have pulled the book from circulation and continue to receive and process critical feedback in the hope that we might learn from our critics—including the ways our critics state that we have harmed Black women and others."
"We will continue to consider tangible ways to repair the harm and to make the changes necessary to avoid making the same mistakes," the statement continued. "We humbly acknowledge that we failed Black women in particular, and we take full responsibility for the numerous failures of judgment that led to this moment."
1/7 Our statement regarding the publication of "Bad and Boujee" by Jennifer M. Buck:

In February, Wipf and Stock Publishers released "Bad and Boujee: Toward a Trap Feminist Theology" by Jennifer M. Buck. Recently, a strong backlash to the project emerged on various social . . .

— 🍃 📚 Wipf and Stock Publishers (@wipfandstock) April 15, 2022
"Our critics are right: we should have seen numerous red flags, including but not limited to the inappropriateness of a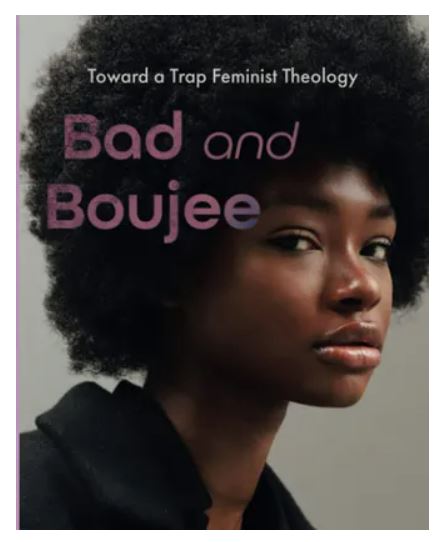 White theologian writing about the experience of Black women (the issue of cultural appropriation is pervasive, from cover to content), the lack of Black endorsers, and the apparent lack of relationship with Black scholars, especially those who originated the trap feminist discourse."
Another complaint centered on the fact that the book features a black woman on its cover, which some critics called misleading.
Buck has been presenting on "Trap Feminist Theology" since 2017, reports Sojourners, adding:
On April 13 and 14, several people on Twitter criticized the book … Many Black women authors, academics, and theologians shared their perspective.

Some said that Buck, as a white woman, did not have the ability to write a theology that comes from Black women's experience, and others have criticized the book's content and aim — particularly Buck presenting her book as building an ethic already built by Black women over decades. People also made criticisms about racism and appropriation in publishing and academia.
The New York Times reports that in the "Bad and Boujee" introduction, Buck "briefly addresses 'identity politics' and acknowledges that as 'a straight, privileged, white woman' she has 'not lived the embodied experiences of a trap queen,' but was drawn to the subject because of her love of hip-hop."
The Times noted that while "publishers have pulled nonfiction books over controversies involving plagiarism or fabrication, or in some cases consequential factual inaccuracies, it's unusual for a publisher to withdraw a book over objections about how an author approached the subject, or the author's background."
The Cut reported that Chanequa Walker-Barnes, author of "I Bring the Voices of My People: A Womanist Vision for Racial Reconciliation," argued that white scholars writing about Black women "has to be done with extreme care, a whole lot of cultural sensitivity and humility, and in relationships of accountability with Black women."
Critics have also called out Yale University for giving Buck a $10,000 grant to support the book's research in 2017, The Cut reported.
MORE: University cancels black, Christian scholar. She's not leaving without a fight.
IMAGE: Benjamin Clapp / Shutterstock
Like The College Fix on Facebook / Follow us on Twitter