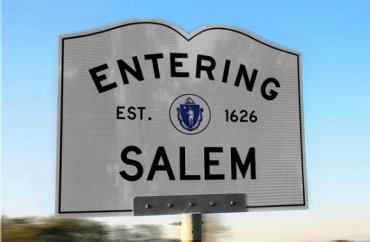 UPDATED
Dale Brigham, a nutrition professor at the University of Missouri, implored his students not to cave in to "bullies" when he said an exam scheduled for today would proceed.
He was apparently talking about the fear among black students owing to threats posted on Yik Yak yesterday.
Brigham's alleged indifference to his students' fears led them to savage him on social media, some in incredibly crude terms, and now Brigham has resigned, he confirmed to local station KOMU:
"I am just trying to do what I think is best for our students and the university as an institution," Brigham said to KOMU 8 News. "If my leaders think that my leaving would help, I am all for it. I made a mistake, and I do not want to cause further harm."
KOMU later reported that Brigham's resignation "was not accepted" by Mizzou, though it's unclear how the school can veto the professor's decision.
Just to be clear, Mizzou did not cancel classes campuswide – professors made that call for their own classes.
Here's an example of the student reaction to Brigham's email, courtesy of a former Mizzou football player.
Here's an email that Dale Brigham was sent last night after confirming he was having class. Not for young eyes. pic.twitter.com/WkcwggN6Ta

— T.J. Moe (@TJMoe28) November 11, 2015
Mizzou's campus paper, The Maneater, has much more in the way of social media response to Brigham, for and against.
Read the KOMU and Maneater stories.
UPDATE: Mizzou rejected Brigham's resignation, according to KOMU. The article has been amended.
Like The College Fix on Facebook / Follow us on Twitter
IMAGE: Daniel Mennerich/Flickr