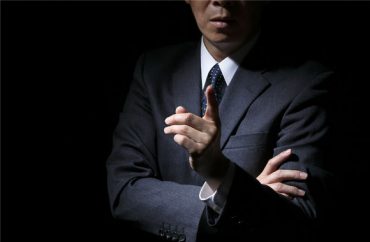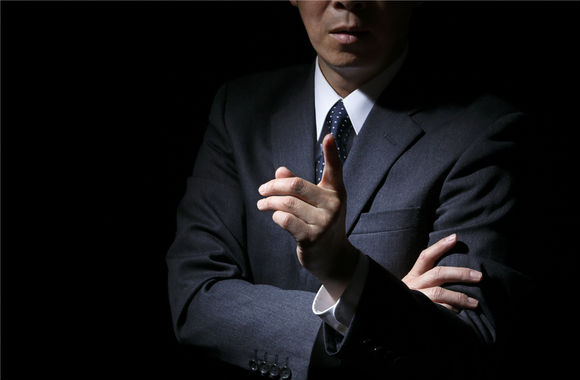 Is Ivy League school ignoring a court order?
Rape-culture activists who think accused people are treated more than fairly by their colleges should look at the case of a Cornell University physics professor.
A single, dubious rape accusation by a student who had ample reason to lie led the Ivy League school to deny tenure to Mukund Vengalattore, who would have otherwise sailed through his tenure review.
That's not hypothetical: Vengalattore's dean repeatedly overturned findings in his favor, even before she told him he had been accused of rape.
Inside Higher Ed has the unbelievable story, which we know about because Vengalattore went to court and won, which is practically unheard of in tenure rejections:
According to court documents, the departed student learned of the department vote [in favor of tenure] and then accused Vengalattore not just of angry conduct, but of sexually assaulting her four years earlier. She also said they had had a long-standing secret sexual relationship.
Dean Gretchen Ritter orchestrated rejections of his bid without mentioning the secret rape allegation, and declined to pass along material evidence in his favor:
Vengalattore appealed the decision. Days later, in early 2015, he was finally informed of the allegations of rape and an inappropriate relationship against him — months too late, according to university policy and the court. Cornell's Office of Workforce Policy and Labor Relations found no evidence of sexual assault and little evidence of any relationship, such as texts or messages, according to court documents, but Ritter still concluded that Vengalattore had had a relationship with the student.
Secret, unproven, & probably false student accusations unjustly harm a tenure case. https://t.co/Hf3FwwL7H6 People lie; due process helps.

— Nicholas Christakis (@NAChristakis) May 24, 2017
The Schuyler County Supreme Court blasted the university for ignoring its own rules and acting "capriciously" by not even telling Vengalattore about "complaints concerning his teaching style" before it railroaded him:
"The professor was entitled to due process and a hearing on the matter [of the alleged rape and romantic relationship with a student], which would establish the facts and either clear him or lead to sanctions against him."

Cornell "speaks of a level playing field but keeping the allegations secret from Vengalattore while having those allegations sour his tenure review creates anything but a level playing field and was arbitrary and capricious," [Judge Richard] Rich said. "It appears in effect as, 'We are Cornell and we are going to do what we want.'"
Cornell appears to still be doing what it wants, as it has refused to start a new tenure review for Vengalattore six months after being ordered to do so by Judge Rich.
It just told Vengalattore he'd be suspended without pay for two weeks next month, "sanctions for his alleged transgressions," which it refused to detail, according to Inside Higher Ed.
Vengalattore's grad students are angry enough at Dean Ritter to file a civil-rights complaint with the Department of Education's Office for Civil Rights, saying she harassed them for siding with Vengalattore:
They say they've been threatened that their lab access would be cut off and that the facility — along with all their work — might be padlocked.
Like The College Fix on Facebook / Follow us on Twitter
IMAGE: NOBUHIRO ASADA/Shutterstock