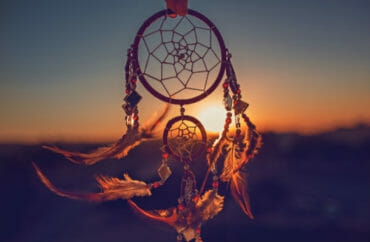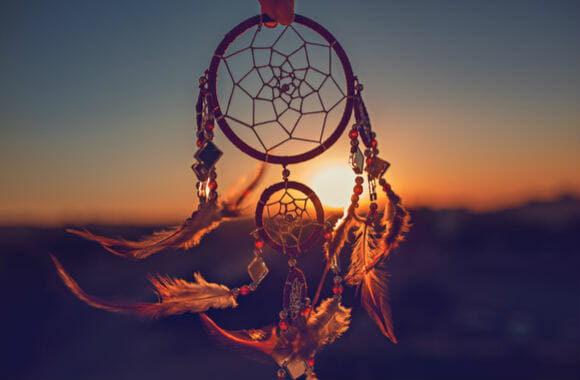 UPDATED
A California-based federal judge recently dismissed a lawsuit by a San Jose State University professor who argued the school had violated her First Amendment rights by locking her out of the anthropology department's human remains collection.
Professor Elizabeth Weiss said the school, acting in concert with Native American tribal leaders, was punishing her for her vocal objection to repatriation, the returning of remains to the tribes.
U.S. District Court Judge Beth Labson Freeman earlier this month dismissed the lawsuit, having determined Weiss failed to include the Muwekma Ohlone Tribe, whose ancestors make up a portion of the SJSU collection, as a defendant.
But there is a catch: federally recognized tribes are immune from lawsuits, so Weiss couldn't legally do what Judge Freeman ruled she had failed to do.
Weiss' attorney told The College Fix if Freeman's ruling becomes precedent, it will be impossible for professors to sue schools for violating their First Amendment rights if that school has a relationship with a Native American tribe.
"It basically means that if something the tribes have an interest in is implicated, the university can violate rights with impunity," said Daniel Ortner, who represents Weiss on behalf of the Pacific Legal Foundation.
Ortner called Freeman's decision "quite a disturbing outcome."
In dismissing the lawsuit by ruling Weiss had failed to do something she legally did not have the right to do, Freeman relied heavily on a 2014 case in which a group of California-based professors sued for the right to access Native American remains prior to repatriation.
In that case, the 9th U.S. Circuit Court of Appeals recognized both the tribes' sovereign immunity and their interest in how the remains were handled and upheld a circuit court's decision to dismiss the professors' lawsuit. The court decided the tribes must be required parties in the lawsuit.
Writing in 2020, Weiss decried the case, saying it hinged on an "arcane" rule of civil procedure concerning "necessary" and "indispensable" parties.
"The court found that even if the remains were not Native American, the La Posta Band had at least an interest relating to the cause of action and was therefore necessary and should be joined as an additional defendant," Weiss wrote in her 2020 book "Repatriation and Erasing the Past."
Weiss and her co-author James Springer claimed it is inconsistent that tribes are immune from lawsuits but may file lawsuits against others.
"NAGPRA allows Native Americans to sue for repatriation of human remains, but they cannot be sued to prevent repatriation due to the earlier sovereignty doctrine dating from the frontier days," wrote Weiss.
Ironically, Weiss would fall victim to the same reasoning in her own lawsuit two years later.
In her lawsuit, Weiss argued the tribe, which had urged the school to ban her from handling human remains after she posted a photo of herself on Twitter holding a human skull, did not have the authority to direct her access to the collection. She argued under state law, the tribe's input was "limited to the inventory and repatriation process."
The university, however, argued Freeman should interpret repatriation law "liberally in favor of the Indians, resolve all ambiguities in the law in favor of the Indians, and preserve tribal property rights and sovereignty unless a contrary intent is clearly stated."
Ultimately, Freeman decided the tribes were a "required party" to the lawsuit under Federal Rule of Civil Procedure 19, and Weiss' lawsuit was thus improper.
Freeman further rejected Weiss' contention that other faculty members expressing disdain of her opinions amounted to "adverse employment actions," such as when her department chair publicly referred to her as a "racist."
"As this Court has previously held, the First Amendment cannot be 'simultaneously use[d]…as a shield (to protect her own statements) and a sword (to silence the First Amendment rights of professors to respond),'" Freeman wrote.
Ortner said he is still mulling an appeal.
"We are still trying to decide if we should try to bring some kind of interlocutory appeal or if we should just amend our complaint and move forward with a focus on some of the other acts the university has taken against Elizabeth," he said.
MORE: San Jose State anthropologist remains locked out of school's human remains collection
Editor's note: The name of the Pacific Legal Foundation has been fixed and the year Weiss wrote her book has been updated to 2020.
IMAGE: marina shin/Shutterstock
Like The College Fix on Facebook / Follow us on Twitter