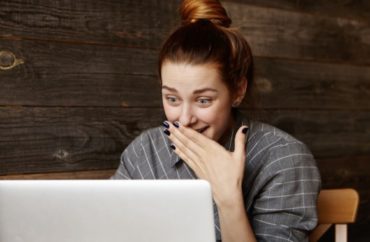 All members of a California school district board resigned this past week after disparaging comments they made about parents came to light.
The remarks from Oakley Union Elementary School District Board members ranged from accusing parents of considering teachers their "babysitters" to "If you're gonna call me out, I'm gonna f*** you up."
The East Bay Times reports the recording, from a Wednesday virtual meeting which the board apparently thought was private, went viral after a parent posted it to YouTube.
The subsequent uproar resulted in a Change.org petition calling for the board to resign. It got its wish on Friday, even short of its 7,500 signature goal.
Board President Lisa Brizendine, who resigned Thursday, said in the recording "[Parents] forget that there's real people behind those letters they are writing. We are real community members, we have kids or have known kids who have gone to those schools, so we have a vested interest in this process and they don't know what goes on behind the scene and it's unfortunate they want to pick on us because they want their babysitters back."
The remaining board members, Kim Beede, Erica Ippolito and Richie Masadas, officially resigned the next day according to Fox News.
Superintendent Greg Hetrick told Fox News "The comments made were not in alignment with our vision and are definitely not what any of us stand for as leaders. I know that we lost trust with the community. I will not make excuses for what happened or why it happened."
Brizendine offered her own apology, saying "I am raising a 10-year-old with special needs and having him home during this pandemic, while also holding down two jobs to support my family has been a huge stress. I suffer with many of the same things that parents are going through from mental health issues to regression. My remark was callous and uncalled for and for that I am truly sorry."
The Contra Costa County Board of Education president is likely to appoint temporary board members until new ones are "elected or appointed."
MORE: Resignation demanded of school board member for phrase 'crack the whip'
MORE: School board member resigns after threatening adjacent mask-less folk
IMAGE: WAYHOME studio / Shutterstock.com
Like The College Fix on Facebook / Follow us on Twitter