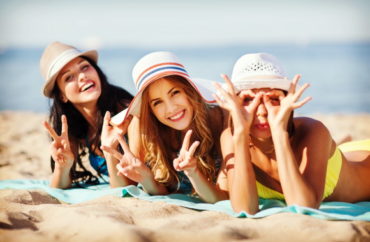 Florida teachers working remotely who argue they fear too much for their safety to return to work have been caught on social media "partying, traveling and failing to wear masks," the Sun-Sentinel reports.
In response, the teachers union accused administrators of spying on them:
The Broward School District has scoured Facebook pages of teachers working remotely to catch them partying, traveling and failing to wear masks at a time the educators say COVID-19 makes it too risky for them to return to campus.

One teacher is pictured at her daughter's destination wedding in Jamaica. Another attended a political rally for Joe Biden. Others were pictured with cocktails in restaurants or enjoying a Disney or beach vacation with family or friends.

The district used about 40 pages of research about remote teachers during an arbitration hearing last week with the Broward Teachers Union, which challenged the district's decision to end remote work assignments for most teachers.
The situation in Florida is reminiscent of what took place earlier this month in Chicago.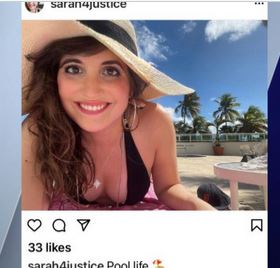 An executive board member of the Chicago Teachers Union caused a stir after she posted poolside Instagram pictures of herself at a Puerto Rican resort while advocating to keep the city's schools closed, saying COVID remained too dangerous for teachers.
It seems other teachers union bosses have also adopted a do as I say, not as I do approach.
The now-former head of a Massachusetts teachers union was rather vocal about her district staying closed due to COVID-19 concerns, yet has a son enrolled in a private parochial school with in-person learning.
These headlines come as The New York Times reports that a surge of student suicides is pushing Las Vegas schools to reopen sooner rather than later.
MORE: The College Fix has covered teachers union actions throughout COVID. Click here to read more.
IMAGE: Syda Productions / Shutterstock
Like The College Fix on Facebook / Follow us on Twitter