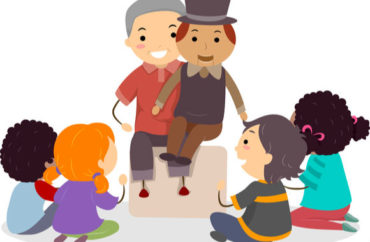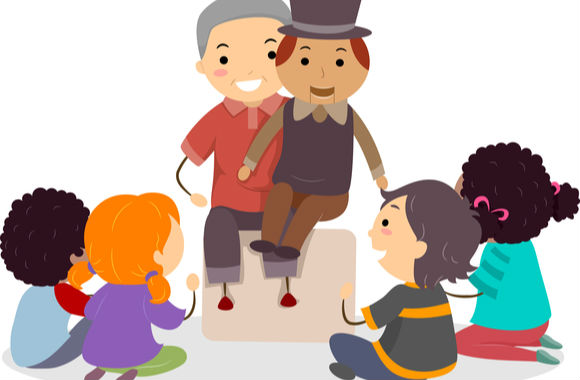 Use these keywords if you want swag
The federal trial over Harvard University's admissions practices has ended, but the battle for hearts and minds still rages.
That's why the Ivy League home of rich students with high personal ratings is offering bribes to seniors and alumni to say nice things about Harvard.
It's even telling them what keywords to use.
The Harvard Crimson reports on the "Crimson Connect" program, which launched Monday, three days after the conclusion of the trial into whether Harvard discriminates against Asian-American applicants:
A frequently asked questions page linked in a message sent to alumni details how, by posting suggested content, "generating traffic," and recruiting other "Crimson Connectors," Harvard affiliates can rack up points and earn the chance to collect school gear.

Alumni Affairs and Development administrator Tammie L. Ruda '90 wrote in a statement Tuesday night that the project grew out of work that began in 2017 and that initiative's debut is not connected to the trial's conclusion.
That's debatable. What's not is that Harvard started this program three years into the four-year-old lawsuit, the most serious threat to its brand in that time.
As an admissions counselor might say, put your thoughts into your own words. Well, not all your own:
Participants in the program have two options for what to post: they can write their own language — which Harvard will credit if posters use certain keywords — or repost content periodically distributed by the University.

In the email, Alumni Association Executive Director Philip W. Lovejoy and Ruda wrote that the program is meant to help alums interact with one another.

"Alumni want to hear from each other and this is [a] great way to share stories that resonate with your classmates," they wrote.
Right. It's not like Harvard is trying to create class after class of non-player characters who recite its scripted lines over and over again.
MORE: Former dean says Harvard discriminates by race for academic quality
IMAGE: Lorelyn Medina/Shutterstock
Like The College Fix on Facebook / Follow us on Twitter