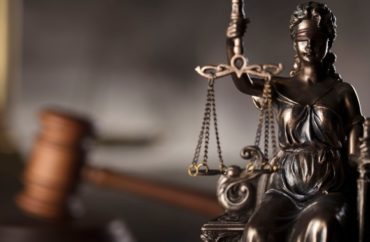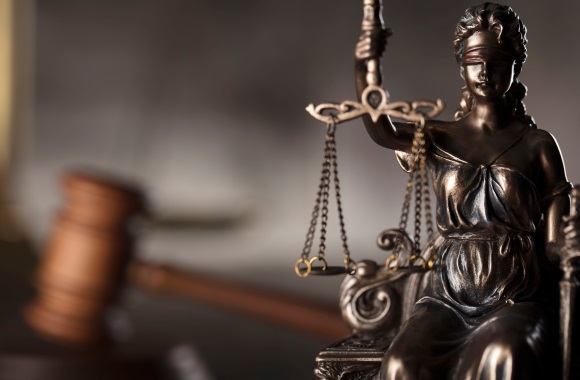 University waited too long to notify insurance carrier
Harvard University lost a federal lawsuit against an insurance company and will likely need to absorb $15 million in additional legal fees related to its racial quota system.
The Ivy League institution failed to inform Zurich American Insurance Company within the required 90 day period in order to have it pick up the costs of its lawsuit with Students for Fair Admissions, a judge ruled Wednesday.
Harvard purchased two insurance policies in 2014, "one with the American International Group which covered its first $25 million in legal fees and a second excess policy with Zurich to cover additional costs of up to $15 million," The Harvard Crimson reported.
The ruling came two days after the university argued in favor of its racial quota system in front of the Supreme Court of the United States.
Judge Allison Burroughs granted summary judgment to Zurich American because Harvard clearly failed to notify the company in time.
"Zurich argued in legal filings that its policy would only kick in if Harvard notified the firm within 90 days of the first policy reaching its cap," The Crimson reported. "But the University failed to provide notice until May 2017 — 17 months after its deadline."
"Harvard conceded in filings that it did not give official notice to Zurich until May 2017, but lawyers for the school argued that because its litigation with SFFA was so widely covered, the firm must have been aware the policy would kick in — and, in turn, should be made to pay," the student newspaper reported.
The ruling is the latest bad news for Harvard related to the Supreme Court case, as the conservative majority appeared ready to strike down its admissions system, which critics argue discriminates against Asian students.
MORE: Harvard students get $2,700 for pro-affirmative action rally
IMAGE: Zolnierek/Shutterstock
Like The College Fix on Facebook / Follow us on Twitter