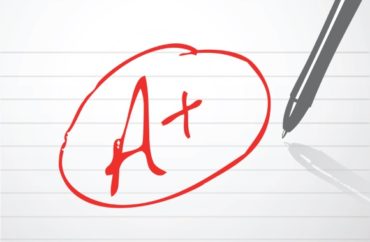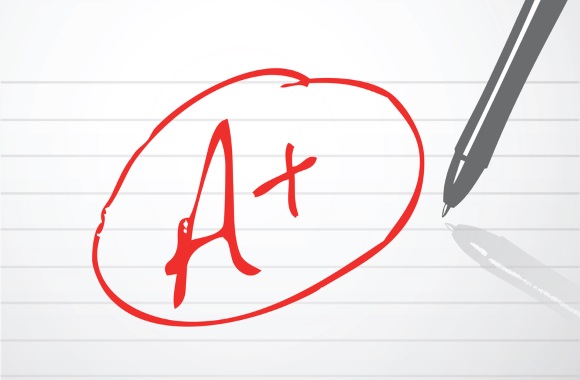 'It's beyond stressful for everyone'
One Harvard student is arguing that the extenuating circumstances of the ongoing coronavirus pandemic necessitate university-wide 4.0 GPAS.
Lorenzo Manuali, a junior at the elite Ivy League school, argues in The Harvard Crimson that the coronavirus pandemic "has imposed chronic stress on all of us," including "stress from leaving campus early, being quarantined in a room, seeing constant reminders of a seemingly omnipresent threat splayed on every TV screen and newspaper, or living with the threat that the virus is posing to us and our loved ones."
The effects of that stress, Manuali writes, can act as a damper on the immune system, rendering students more susceptible to the coronavirus and other maladies. "[T]he extra chronic stress this pandemic has brought into all of our daily lives puts us at an increased risk of severe illness and death," he argues.
One partial solution he proposes: A universal 4.0 grading convention at the college. Though the school has implemented a "universal satisfactory-unsatisfactory grading system" for the semester, Manuali argues that's not enough:
[T]he College can still change course to help its students be prepared to fight the virus properly. It can implement a universal pass for the semester. Why? Because by eliminating the possibility of failure, stressful decisions, and opportunities for students to prioritize their academic work as opposed to their health, it's the model that reduces chronic stress the most.

Some claim that an opt-in pass-fail model offers more flexibility. But giving students the option to opt into pass-fail grading would only cause more stress. Students would be torn between their physical and mental health — which might require a switch to pass-fail — and a fear of stigmatization for that decision (either by their peers or by programs that examine transcripts).
Manuali says student demands for a "Double A" system would also be insufficient, given Harvard's "well-documented" grade inflation on campus, the campus-wide average grade of A-, and the insatiable desire many Harvard students have for the highest grade possible. "[M]any students would continue to push themselves towards the A, especially when it is uncertain how professors would distribute the A and A-minus grades," he said.
"Normally, the University's primary obligation is its educational mission. Now, it's to save as many lives as possible," he argues.
MORE: Students demand straight As for spring semester over coronavirus hardships
IMAGE: Alex Millos / Shutterstock.com
Like The College Fix on Facebook / Follow us on Twitter