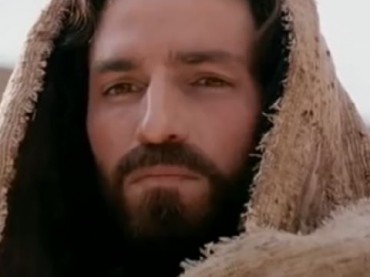 Harvard Divinity Professor Karen King – who caused a worldwide controversy in 2012 when she unveiled a 4th Century papyrus fragment that implies Jesus was married – has now come out saying the parchment is legit, that it has stood up to tests to ensure it's not a forgery.
Newser reports:
" … extensive testing by professors from Columbia, Harvard, and MIT in the fields of electrical engineering, chemistry, and biology has found no indications that it is a modern forgery, per an article by King published today in the Harvard Theological Review. The Boston Globe says it most likely dates to eighth-century Egypt, and the chemical composition of its ink is in line with the carbon-based inks the people of that country used at the time. But the Globe cautions that a master forger could have accessed the proper materials."
King, in previous statements on the fragment as well as in the Harvard Theological Review, is careful to hedge her comments by saying no one knows for sure whether Jesus was really married. Although she has argued that her controversial evidence, in which Jesus supposedly refers to his "wife," proves that the debate is far from over – despite the Vatican and other scholarly experts' rejection of the papyrus scroll and its text as a fake and forgery.
The 1.5-by-3 inch, honey-colored scrap of papyrus paper hails from Egypt. It states in Coptic: "Jesus said to them, 'My wife . . . I dwell with her…' "
Like The College Fix on Facebook / Follow us on Twitter