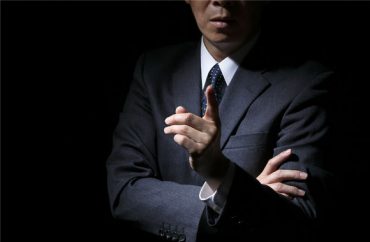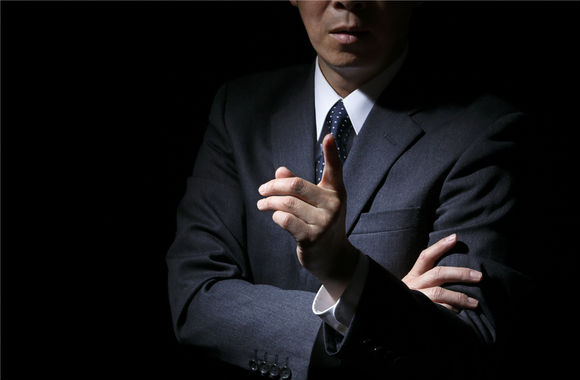 Editorial bashes 'paternalism' and 'witch-hunt' 
The practical consequences for Harvard University students participating in single-sex organizations has been murky since the elitist, exclusive university cracked down on single-sex organizations for their elitism and exclusivity.
Despite a judge's approval of a federal lawsuit claiming that its policy against "unrecognized single-gender social organizations" violates Title IX, Harvard is steamrolling ahead with punishments for entire groups who elect leaders with ties to the prohibited organizations.
The Harvard Crimson reports that the new policy guidelines for student organizations promise to put them through the "Student Organization Discipline process" if they elect "a member of a USGSO to a leadership position."
This is intended to give more teeth to the policy's ban on USGSO members from "leading campus organizations, holding athletic captaincies, and receiving College endorsement for prestigious fellowships like the Rhodes":
When the policy's implementation was first announced in March 2018, College administrators said the Administrative Board would adjudicate penalties for individual students found in violation of the policy.

This is the first time, however, that the College has formally documented a disciplinary process for student organizations whose members do not comply with the sanctions. Harvard debuted the Student Organization Discipline process in last year's iteration of the resource guide. Possible outcomes of this four-step review include loss of access to University facilities and Undergraduate Council funding. The 2018-2019 resource guide did not address the social group policy in its discussion of the new disciplinary procedure.
MORE: Judge rules Harvard sanctions on single-sex clubs may violate Title IX
Administrators gave a wink and a nod to enemies of single-sex organizations – fraternities, sororities and final clubs – ratting them out.
Associate Dean of Student Engagement Alex Miller told the Crimson there's no "formal process" for reporting violations but that "any member of the Harvard community" can do it.
There's no downside to the draconian policy for administrators: Miller pointed to the "13 gender-neutral social organizations on campus" that didn't exist "two years ago."
The starkest consequence of the policy against single-sex organizations has been the complete elimination of women-only organizations at Harvard. Men's groups are generally funded and connected well enough to continue existing without ruining their members' future.
The Crimson editorial board bashed the administration for its blunderbuss approach to social engineering, specifically citing the eradication of "empowering social spaces" for women in the name of fighting male privilege:
When we asked the College to clarify its stance and provide an actionable, effective way to administer its sanctions, this is not what we meant. To penalize members of student groups who, perhaps unknowingly, elect members of unrecognized single-gender social groups by relying on a non-anonymous reporting system without a formal process is far-reaching and paternalistic. As it stands, this policy has the potential to be intensely disruptive to student organizations — indicative of the [Dean of Students Office's] increasing paternalism over social organizations and student life on campus as well as unfair to students who rely on those organizations as social outlets.
It's hard to imagine how the policy even works unless Harvard expects students "to testify against their peers," it continues.
That will have the effect of "engendering a toxic culture of turning student against student, sowing mistrust within extracurricular organizations, and all but ensuring that what enforcement there is will be inequitable," possibly leading to "a more exclusive, cultish, and opaque final club culture."
In a sentence that is truly surprising to see in an elite university newspaper, the editorial accuses Harvard of imposing a "witch-hunt" instead of a "nuanced approach to a complex issue."
Read the report and editorial.
MORE: Harvard wins its war on women, compelling last sorority to shutter
MORE: Harvard cons anti-rape activists to push through anti-women rules
MORE: Harvard task force wants to eradicate all private social groups
MORE: Harvard discriminates against single-sex clubs to protect 'inclusivity'
IMAGE: NOBUHIRO ASADA/Shutterstock
Like The College Fix on Facebook / Follow us on Twitter