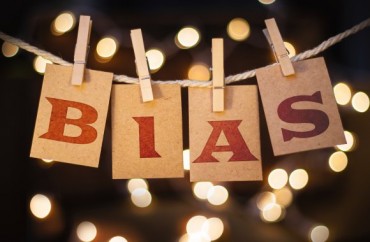 Blacklisted from Harvard student leadership because you are a member of a final club, fraternity or sorority? The Crimson is the place for you!
The independent student newspaper's president told the Foundation for Individual Rights in Education that it had confirmed with Dean Rakesh Khurana that The Crimson won't be subject to the forthcoming policy against "unrecognized single-gender social organizations."
The full list of exempted "Recognized Independent Student Organizations" isn't finalized, FIRE said – the administration has refused "repeated requests for comment" – but the consequences of Harvard not exempting The Crimson were clear:
[W]ithout such an exemption, the policy would have allowed Harvard administrators to exert control over the leadership of the school's best-known independent student newspaper, thereby compromising its editorial independence.
RELATED: Harvard professors including Steven Pinker file resolution against punishing male-only clubs
At least one other student-run news outlet that's looking into its own status under the blacklist is too afraid to name itself in FIRE's report:
The fact that a student-run Harvard publication—an organization whose very business is reporting and publicly commenting on Harvard issues—did not feel free to publicly comment on a policy that has the potential to interfere with the makeup of its editorial board speaks volumes about the environment at Harvard for those who dare to disagree. (It's amazing how Harvard's attack on freedom of association so quickly and predictably manifested itself as a chill on the freedoms of speech and the press, isn't it?)
In other news, former Harvard President Larry Summers came out against the blacklist against single-sex organizations, The Crimson says.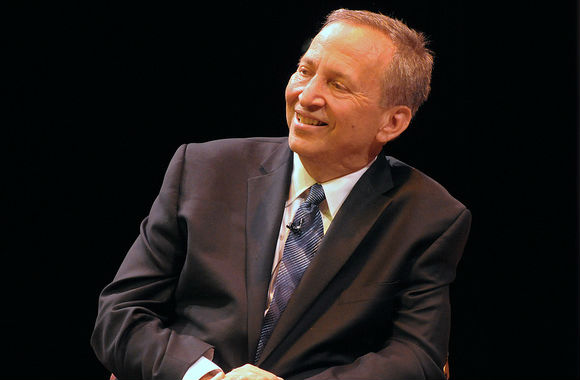 RELATED: Harvard already hit with petition campaign to dump its new rules against single-sex clubs
Though the current Kennedy School professor would counsel his own children to avoid final clubs, he told the paper,
I think the freedom of association is a profoundly important value and I think the idea that we would condition fellowship letters or the opportunity to be elected by one's peers as captain of a football team on agreement with certain values is inconsistent with the central values of an academic institution.
Forcing final clubs to go coed could even backfire, Summers said: "There is the risk […] they will grow and come to have a larger and in some ways more problematic impact on College social life."
Read FIRE's post and the Crimson story.
RELATED: Harvard dean is scapegoating male-only clubs to save his own skin, club leader charges
Like The College Fix on Facebook / Follow us on Twitter
IMAGES: Shutterstock, Asia Society/Flickr