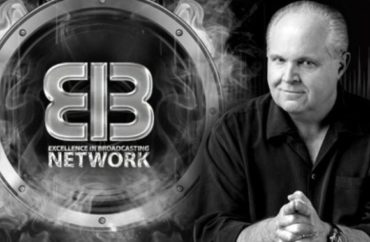 OPINION: When professors tried to convince me instead of educate me, I would often recall Rush's common sense arguments
I was thrilled recently to see that a College Fix article had been cited in the November 2020 issue of the Limbaugh Letter.
While the article, "Scholars target 'problematic' common animal names: slavemaker ant, gypsy moth, rape bug," is certainly one of the more interesting and eyebrow-raising pieces we've published this year, what was personally gratifying was to see our website's reporting cited by Rush's operation.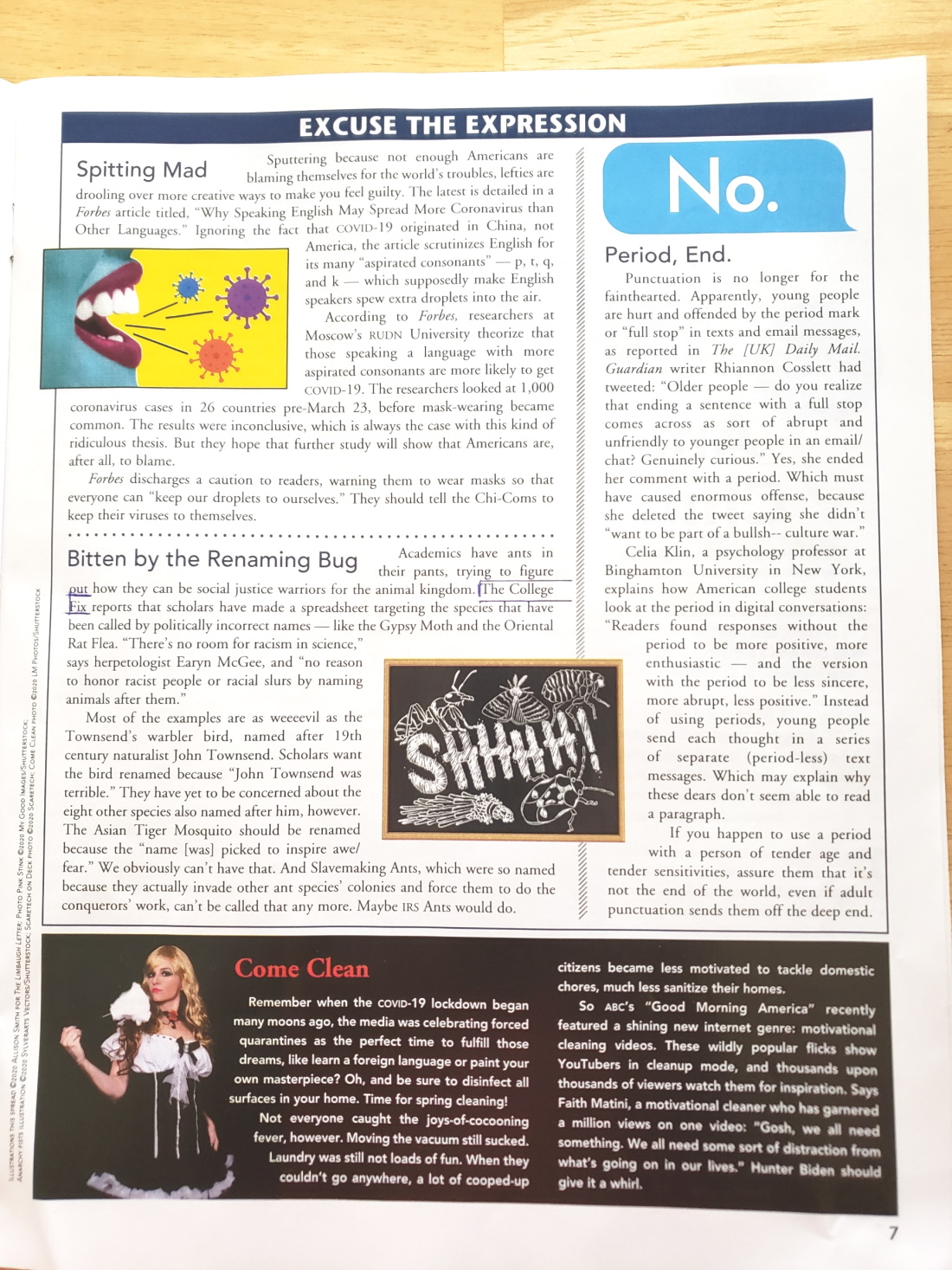 You see, I was raised on Ronald Reagan and Rush Limbaugh. As a teenager in the early 1990s, my mom had him on religiously, and I came of age listening to him. He was funny, passionate, clever and entertaining. He offered a simple combination of common sense and conservative ideals.
For a teenage girl who frankly at that time was more interested in partying than the Federalist Papers, Rush turned conservatism from a stodgy old political topic into something I actually enjoyed hearing about.
Plus, he was the only act in town at the time for the most part. He was a voice of reason that helped inoculate me from the liberalism I was about to get in college on topics such as big government, environmentalism and radical feminism.
When professors tried to convince me instead of educate me, I would often recall Rush's common sense arguments to question and discern fact from opinion in the classroom. Rush Limbaugh helped keep me conservative in college.
It was serendipitous that some 20 years later I would interview a young man who shared a similar story. Some of you might recall an article I wrote in May 2018 about John Rice-Cameron. His parents are both Democrats, including his mother, Susan Rice, who famously served in the Obama administration. John talked to me about how listening to Rush as a teenager had helped turn him into a conservative.
It got me thinking — how many young minds has Rush influenced for good over the last three decades, and how has that trickle-down effect influenced others as well?
Look at it this way: Rice-Cameron helped lead the Stanford College Republicans as an undergrad, I've been editor of The College Fix for many years, and we've both helped guide many young right-of-center minds in our own arenas.
So not only has Rush helped young people directly learn about conservatism and keep those principles in college and beyond, he's indirectly helped countless others who have been influenced by fans like me and John. (That's not even counting the "Rush Revere" books he's written to help children come to love and respect American exceptionalism, which of course I shared with my two kids as a parent).
The truth is, we won't know this side of heaven all that Rush has truly accomplished to help America protect its founding and encourage others to fight the good fight for the heart and soul of this great nation. I can only imagine it's a vast number.
Like many of you, I was heartbroken to learn of Rush's diagnosis of lung cancer, and my prayers — like that of so many others — have gone up for him.
Thank you for all you have done, and continue to do, for us and America, Rush.
LIMBAUGH: Leftist indoctrination at universities 'root of the destruction taking place in our culture'
IMAGE: Facebook screenshot
Like The College Fix on Facebook / Follow us on Twitter