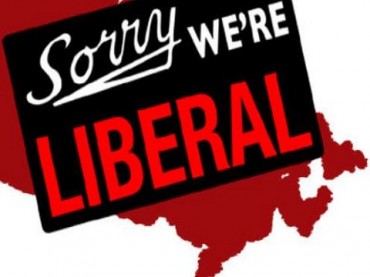 Naomi Schaefer Riley at the New York Post asks "How reliable is academic research?"
The answer? Not very.
The academy has become a kind of club where friends give friends flattering assessments of research, which essentially guarantees promotions and tenure.

Here's how the former editor of the British Medical Journal explained peer review:

"The editor looks at the title of the paper and sends it to two friends whom the editor thinks know something about the subject. If both advise publication the editor sends it to the printers. If both advise against publication the editor rejects the paper. If the reviewers disagree the editor sends it to a third reviewer and does whatever he or she advises. This … is little better than tossing a coin."

But it's not just the clubbiness of academia that is to blame. There is such ideological uniformity in the ivory tower that no one ever questions the important assumptions behind anyone else's research.

A forthcoming article in Behavioral and Brain Sciences, published by Cambridge University Press, describes this problem in detail.

The article, whose lead author is New York University's Jonathan Haidt, finds that academic psychology has lost nearly all of its political diversity in the last 50 years and that the validity of the discipline has been "undermined" as a result.
Riley notes that a psychology journal had "found" that "people 'high in right-wing authoritarianism were more likely to go along with the unethical decisions of leaders.'"
What constituted "unethical," for example?
Not formally taking a female colleague's side in her sexual harassment complaint against her subordinate (given little information about the case) and a worker placing the well-being of his or her company above unspecified harms to the environment."
Like The College Fix on Facebook / Follow us on Twitter