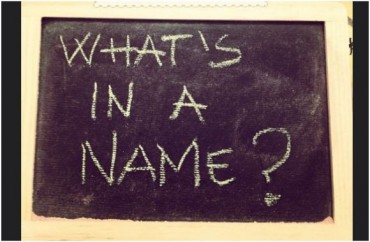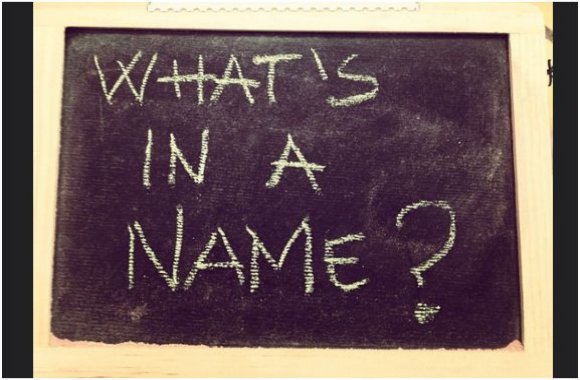 Back in September, John Carroll University near Cleveland, Ohio began looking into the role the school's namesake — and Jesuits as a whole — played in the slave trade and other "racial injustices," in addition to possible remedies.
JCU graduate Tim Gill says in a recent Cleveland.com op-ed that part of the school's atonement should include changing the very name the institution, and increasing the black student population.
Gill, now a post-doctoral fellow at Tulane University, points to the Georgetown University report which notes that "Carroll managed plantations and owned at least one slave."
"I cannot help but recall a campus sorely devoid of diversity," he writes. "As a student, I had but two African-American professors. Even for some students, whiteness was the assumed identity of JCU."
Gill laments the fact that the school's demographics do not reflect that of the surrounding community:
Each academic year, JCU releases a Common Data Set on the student body. Within its 2014-15 data, JCU reports that 129 African-American and 64 multiracial students sought an undergraduate degree.

This amounts to 193 out of 3,080 degree-seeking undergraduates, or 6.26 percent of the student body […]

What is striking is that JCU is located within University Heights, a city that – based on 2010 Census data – is nearly 25 percent African-American and multiracial (the Census' multiracial category includes all races, whereas the Common Data Set excludes mixed-race Hispanics from its multiracial measure.)

MORE: Georgetown U. to give admissions boost to descendants of slaves

And JCU sits just outside Cleveland, which in the 2010 Census was slightly more than 56 percent African-American and multiracial.

The university, however, contains an African-American and multiracial student body that comprises a fraction of these local figures. …

The disparity, though, between JCU and the other universities is clear. The percentage of African-American and multiracial students attending JCU is nearly 50 percent that of Kent State, less than 50 percent that of Baldwin Wallace, and less than 30 percent of Cleveland State.
So … the solution? Take race into account, natch:
The university should also clearly rethink its admissions criteria and consider racial/ethnic status to bolster on-campus diversity. All students are served by a diverse campus, and it's imperative that universities do their best to include all citizens as we progress in the 21st century.
Gill adds that John Carroll U. should "spend more time recruiting minority students from Cleveland and the surrounding area" than elsewhere, and reconsider its $50,000+ annual price tag.
For what it's worth, JCU actually over-enrolls African-Americans if you consider that only 5% of blacks in the US are Catholic.
With multiple degrees in sociology, Gill's interests include "political sociology, globalization, and sociological theory" according to his page at the Tulane Center for Inter-American Policy and Research — the same Tulane which costs some $15,000 more per year than John Carroll University.
MORE: Georgetown slave descendants want $1 billion scholarship fund
MORE: Yale to debate name changes to buildings and titles
Like The College Fix on Facebook / Follow us on Twitter
IMAGE: Urustar/Flickr