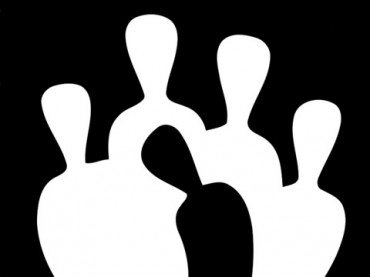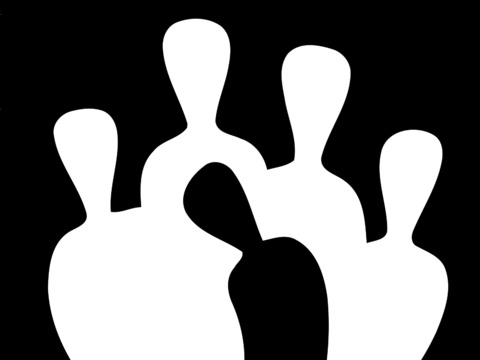 Yesterday, as reported by The College Fix, the Minneapolis Public Schools announced a plan to have the superintendent's office personally review instances of suspension for "black and brown" students.
Almost as quickly, many legal experts slammed what is a race-based discipline quota system … as unconstitutional.
Writing at The Competitive Enterprise Institute, former Department of Education attorney Hans Bader notes
Such racial-percentage rules violate the Seventh Circuit Court of Appeals' unanimous ruling in People Who Care v. Rockford Board of Education, 111 F.3d 528, 538 (7th Cir. 1997), which struck down as a violation of the Constitution's equal protection clause a rule that forbade a "school district to refer a higher percentage of minority students than of white students for discipline." That court ruling also explicitly rejected the argument that such a rule is permissible to prevent disparate impact.
Roger Clegg, general counsel for the Center for Equal Opportunity and contributor to National Review, writes that
This sort of racial discrimination is blatantly illegal. What's more, the children who will be hurt the most when badly behaving students are not disciplined will be their classmates — who are themselves likely to be "black or brown."
Law professor Glenn Reynolds of Instapundit approvingly pointed to this article at Reason which states
The good: Minneapolis Public Schools want to decrease total suspensions for non-violent infractions of school rules.

The bad: The district has pledged to do this by implementing a special review system for cases where a black or Latino student is disciplined. Only minority students will enjoy this special privilege.

That seems purposefully unconstitutional—and is likely illegal, according to certain legal minds.
Reason notes that Minneapolis is located within the Eighth Circuit Court of Appeals' jurisdiction, but the C.E.I.'s Bader points out that the Eighth "often follows" the Seventh in its decisions.
Read the full CEI article, National Review article, and Reason article.
Like The College Fix on Facebook / Follow us on Twitter