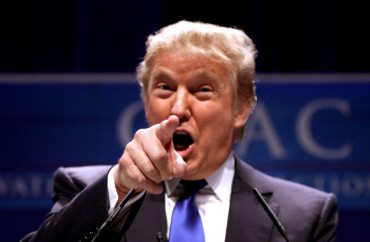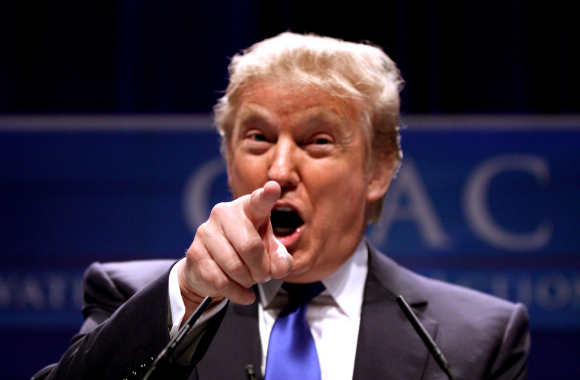 A conservative group at California State University-Los Angeles was the victim of thievery Thursday when a leftist took off with a Donald Trump flag belonging to the university's Young Americans for Freedom chapter.
The group was able to get the flag back, but the incident is under investigation after it was reported to campus police.
The flag was taken Thursday while the group was tabling on the Los Angeles campus, Young America's Foundation reports:
While the CSULA Young Americans for Freedom Chapter was tabling Thursday afternoon to promote their upcoming lecture with Rachel Campos-Duffy, a leftist snatched the chapter's Trump flag and took off sprinting in an attempt to flee with the flag. Kevin Amador, secretary for CSULA YAF, wasn't going to let that happen and gave chase.
The leftist shouted "F**k Donald Trump" multiple times as he ran off with the flag, according to video taken by Amador.
A second member of the group "joined the chase and demanded the thief drop the flag," according to YAF.
"You are an intolerant individual. That is all I have to say about you. You do not stand for free speech," Amador told the flag snatcher.
Leftist intolerance isn't new to conservative students at the Los Angeles university. Last year, protesters blocked the entrance to a speech given by Ben Shapiro and posters promoting a talk by Christina Hoff Sommers were taken down.
MORE: To resolve Ben Shapiro riot lawsuit, public university agrees to enforce free speech rules
Like The College Fix on Facebook / Follow us on Twitter
IMAGE: Gage Skidmore/Flickr