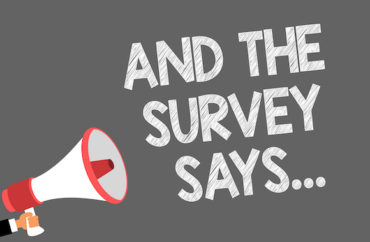 A 2018-2019 survey of Louisiana State University faculty shows that "many," in particular racial minorities and LGBT individuals, "feel discomfort" on campus.
According to the Reveille, these groups said "comments made by peers and students regarding race or gender/sexual orientation" contribute to that discomfort, and that LSU "does not show [these groups] respect."
Approximately 18 percent of LSU employees completed the survey.
The survey revealed two-thirds of all faculty "feel like outsiders among colleagues," with Hispanic/Latinx and African Americans using that description more than other groups. Fifty percent of black employees said the university "does not have respect for people of color."
The number of LGBT employees experiencing "discomfort" was 36 percent, one of the lower figures. This may be a positive reflection of LSU having received the 2019 HEED Award, "a diversity award given by literary magazine INSIGHT into Diversity."
However, the Princeton Review ranked LSU 11th in the "most LGBTQ-unfriendly campuses" category.
There were a few other surprises as well:
In the results of this survey, a growing number of students and employees reported thoughts and/or comments about being white, male, Christian and/or heterosexual on the campus. Similar to 47% of student comments, one-third of professors shared comments that articulated a belief that majority groups were being discriminated against on campus.

"Women and LGBTQ have superior privileges," wrote one employee.

Students and faculty also differ on the tolerance toward inappropriate conduct on campus. Despite a vast majority of students reporting that inappropriate jokes seem to be tolerated on campus, less than one-third of faculty members agree with that statement. A higher number of LGBTQ employees do believe that misconduct is permitted on campus.

"I'm not familiar with the policies at LSU," French sophomore and LGBTQ member Jack Rittenberry said. "But knowing the University, they are probably doing the bare minimum."
Music professor Loraine Sims said she was "shocked" by some of the survey results.
"My advice is to find where the safe places are on campus," she said. "Find the safe people, surround yourself with those people first, and then you will feel a little more empowered."
MORE: Poll: Nine of ten Pomona College students say campus hinders free speech
MORE: High-priced diversity bureaucrats aren't improving campus diversity
IMAGE: Artur Szczybylo / Shutterstock.com
Like The College Fix on Facebook / Follow us on Twitter