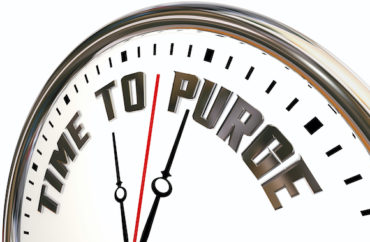 The Louisiana State University Athletics Department said photos of a supermarket chain owner at the Washington, DC protest last week was "deeply troubling," but had no comment if it would sever ties with the corporate sponsor.
According to WBRZ, Rouses Supermarkets co-owner Donald Rouse Sr. was photographed at the DC rally alongside his company's former HR director.
But Rouse denies any participation in the mob which stormed the Capitol Building.
"I attended the rally yesterday as a supporter of the president and to be in our nation's capital at the close of his presidency," Rouse said in a statement.
"I left before the violence began and was shocked and saddened to see it unfold on TV. I condemn the actions of those who unlawfully entered and damaged our hallowed institutions and threatened our public servants. Violence and destruction do not represent our country's values, or the values of Rouses."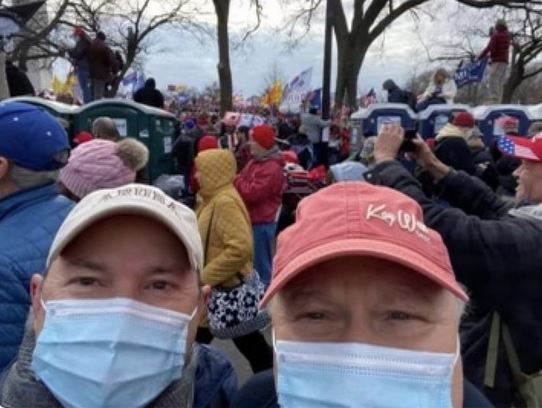 LSU released a statement noting it was aware of reports "concerning Rouse's connection to the violent, unlawful attacks at the U.S. Capitol and find them deeply troubling.
"As a public institution, LSU Athletics embraces its obligation to uphold democratic ideals and principles, condemns any assaults upon those ideals, and expects the same of its partners."
According to brproud.com, the Louisiana NAACP said it was severing ties with Rouses and was "encouraging others to do the same." Former New Orleans Mayor Mitch Landrieu also chimed in, telling his Twitter followers to "take note" of the Rouse photo.
Still, many commenters to WBRZ's tweet about the story showed support for Rouse.
Lsu is going in the wrong direction. I am a lsu fan but on this one i side with Rouses

— John Randy Causey (@JohnRandyCause1) January 11, 2021
Was Rouse caught or seen doing anything wrong or illegal? Are you going to suspend athletes or students who attend peaceful protest that turn violent?

— Pooka (@pooka_lil) January 11, 2021
I will cancel my LSU tickets and shop only at Rouses, if LSU react negatively towards him. he had nothing to do with the violence. he was there to slow support for our president. what is our country coming to.

— sweetglamour (@HodgesonRima) January 12, 2021
Deeply troubling that someone would exercise their first amendment right to protest? So do we now label every single BLM and ANTIFA protester as violent criminals because of the billions of dollars in damage done all last year?

— Gibby_Guy7 (@GibbyGuy7) January 11, 2021
MORE: U. Michigan community wants resignation of Trump-supporting regent
MORE: Middlebury may rescind Giuliani's honorary degree for 'fomenting insurrection'
IMAGES: iQoncept / Shutterstock.com; Twitter screencap
Like The College Fix on Facebook / Follow us on Twitter